Craggy Range Gimblett Gravels Vineyard 2018 (Hawke's Bay)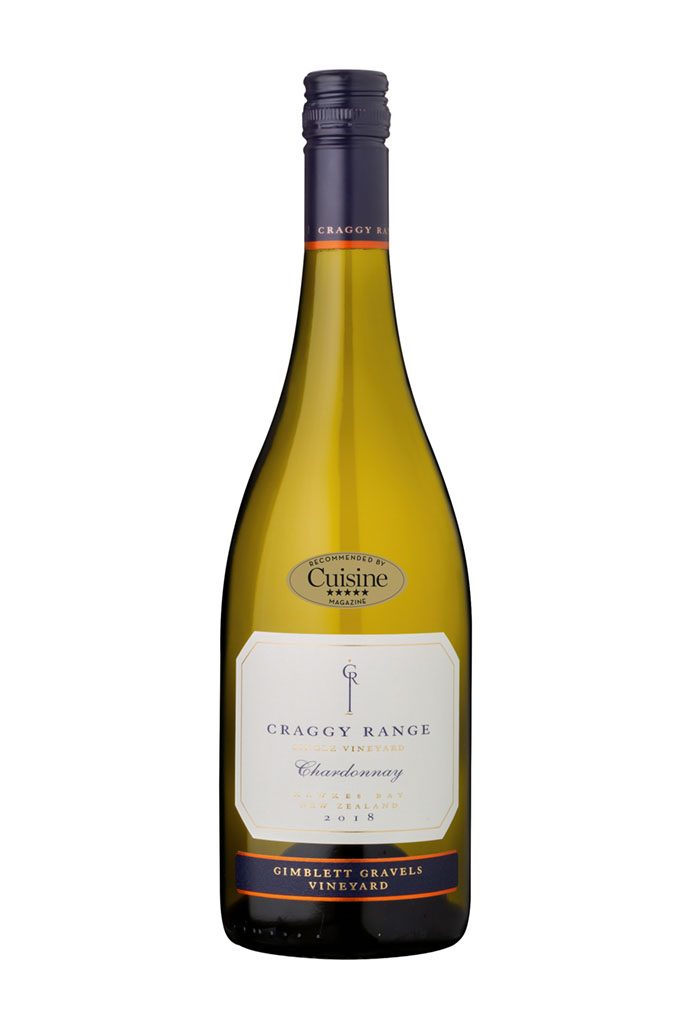 FOR THE PEABODY FAMILY, establishing Craggy Range in Hawke's Bay was never just another business venture, rather it was the opportunity to create a legacy, where heart, skill and perseverance could flourish over time. Placing the winery in a 1,000-year family trust, meant it was imperative from the start that the company foundation was correct. The Peabody family gathered a team of great minds to build a wine company that could move, adjust and evolve from generation to generation. Not a small task but great things seldom are.
From the start, chardonnay has been a winery darling. For winemaker Julian Grounds, it is the varietal that offers the "greatest opportunity to reflect both place and philosophy." 'Place' for Craggy Range means the Gimblett Gravels, as the land continues to prove herself, and the winemaking philosophy has stayed true. The 2018 season was tailor made for premium chardonnay from Hawke's Bay, with classic warm days and cool nights yielding grapes with ripe flavours, generous acidity and structure; everything vignerons love about producing wines in a cool climate. As Craggy Range nears its third decade, chardonnay will continue to be an important wine in their portfolio, and she will no doubt become and remain a darling in many hearts.
Spicy, floral and lightly toasted aromas open to flavours of ripe nectarine and red apple with softly integrated nutty oak. Layered with generous warm fruit which is expertly balanced with fine acidity, this results in a wine that demands attention.
Chardonnay - White wine
Hawke's Bay - New Zealand
NZ $39.95
Cellar: 5 year(s)

top 10

View the full NZ Chardonnay 2019 tasting results