NZ & International Other Aromatics Tasting results
Mary-Therese Blair finds a lot to love among the lesser- known varietals.
This panel of wines was previously called 'Specialist' and sat alongside the chardonnay in last year's issue 202 of Cuisine; here it bears the working title 'Other aromatics'. This is because these wines are made in such small amounts that collectively they make up less than 1% of New Zealand wine. With such small volumes, the commercially minded might think: why bother? The answer was given to me quite directly when I asked one winemaker why he grew viognier. "I love to drink viognier," came the reply and it truly is as simple as that. That's the reason why these wonderful 'other' varietals exist in New Zealand. Thank goodness they do. Can you imagine what a bleak and boring scene it would be if you were restricted to a mere handful of aromatics? So, here's to the people who make these wines simply because they love them. I'll raise a glass of 'other' to that.
top NZ & International Other Aromatics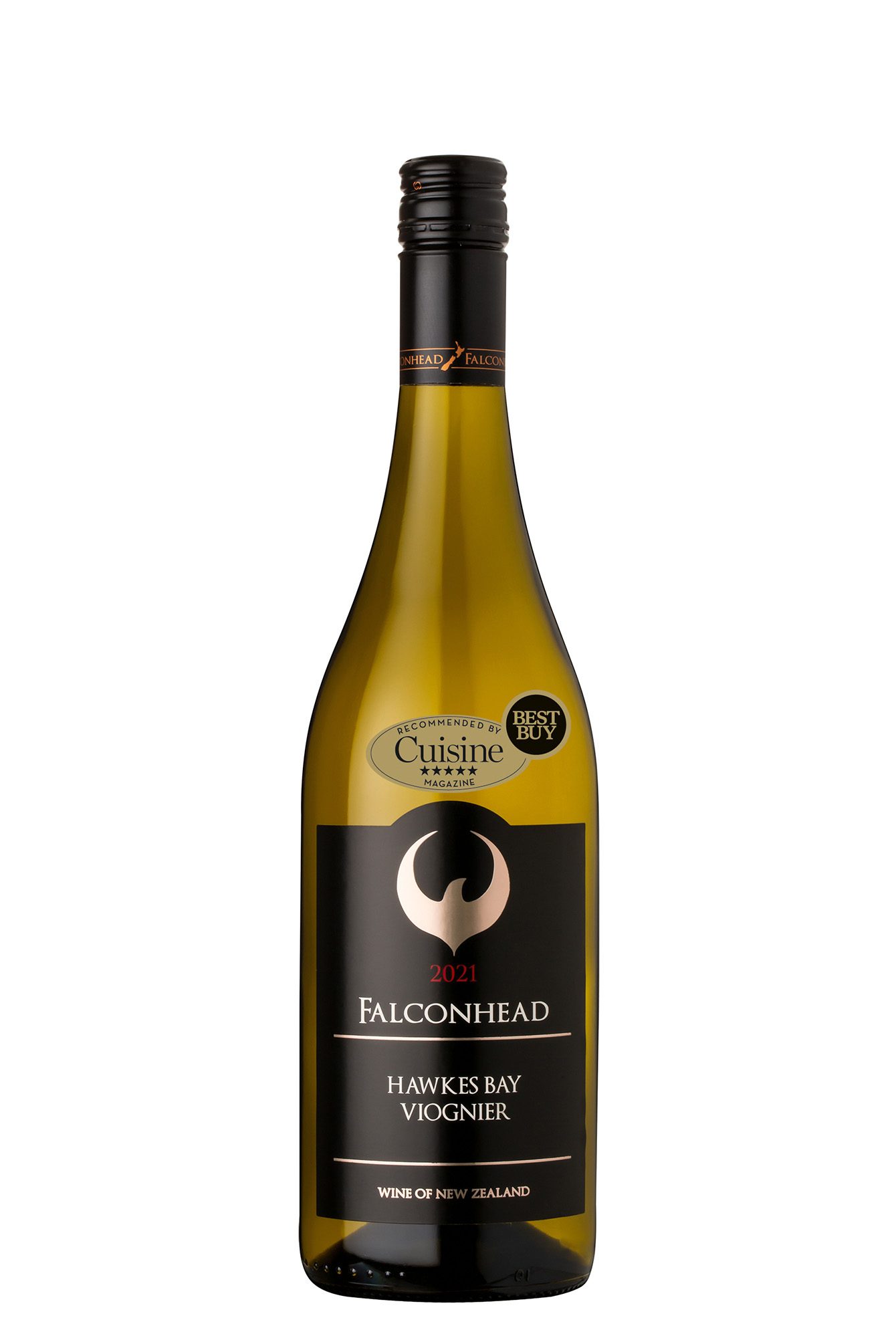 Winning the top wine at a Cuisine tasting is a big deal, even if we do say so ourselves. It means you have come up against similar wines from all around both New Zealand and the rest of the world at different price points and your wine has surpassed them all. To win such an accolade more than once is quite a feat, especially when it's been assessed by different judges. To win it two tastings in a row is surely an assurance of consistent quality.
While last year's winner was the 2019 Falconhead Hawke's Bay Viognier, this year's top wine is the 2021 vintage and the judges were seriously impressed by this wine. On the nose, apricots, white blossom, stalky citrus notes alongside crystallised meringue aromas made this wine so lovely to savour in the glass before proceeding to taste. The complex palate is equally intriguing with elegance and a hint of spice blossom and although a dry style, there is a concentration to the palate that makes it feel opulent and rich. The palate is beautifully balanced with a delicate, refined style and cleverly integrated supple oak which leads to a long satisfying finish.
It's not unheard of for wineries to increase the prices of wines when they win an award, as the acknowledgement leads to increased demand. However, at only $16, this beautiful viognier is still as good value as it was last year. A best buy indeed.
→ more
1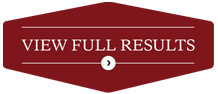 Star ratings for this tasting
Outstanding

3

Excellent

2

Very Good

1

Good

14

No Award

10

Total Entries

30