NZ & International Pinot Gris Tasting results
After a difficult few years, pinot gris is once again offering a satisfying drinkability, says MARY- THERESE BLAIR.
For myriad reasons, pinot gris hasn't been the most rewarding class to judge in recent years: a forced early harvest in the initial days of the pandemic followed by a lack of fruit and inevitable overcropping and then this year's challenging harvest has made finding pinot gris gems somewhat of needle-in-a-haystack experience.
It seems the tide might be turning for this popular varietal with the judges commenting on what a satisfying class this was to assess. They noted clean fruit, bright structure and the depth of concentration of the wines on the table, both young and those with some age. A range of styles both local and international shone through and it was clear that our top wines showed careful fruit selection and cautious handling in the winery resulting in wines that are transparent with pristine fruit, bright structure in the glass and ultimate drinkability.
top NZ & International Pinot Gris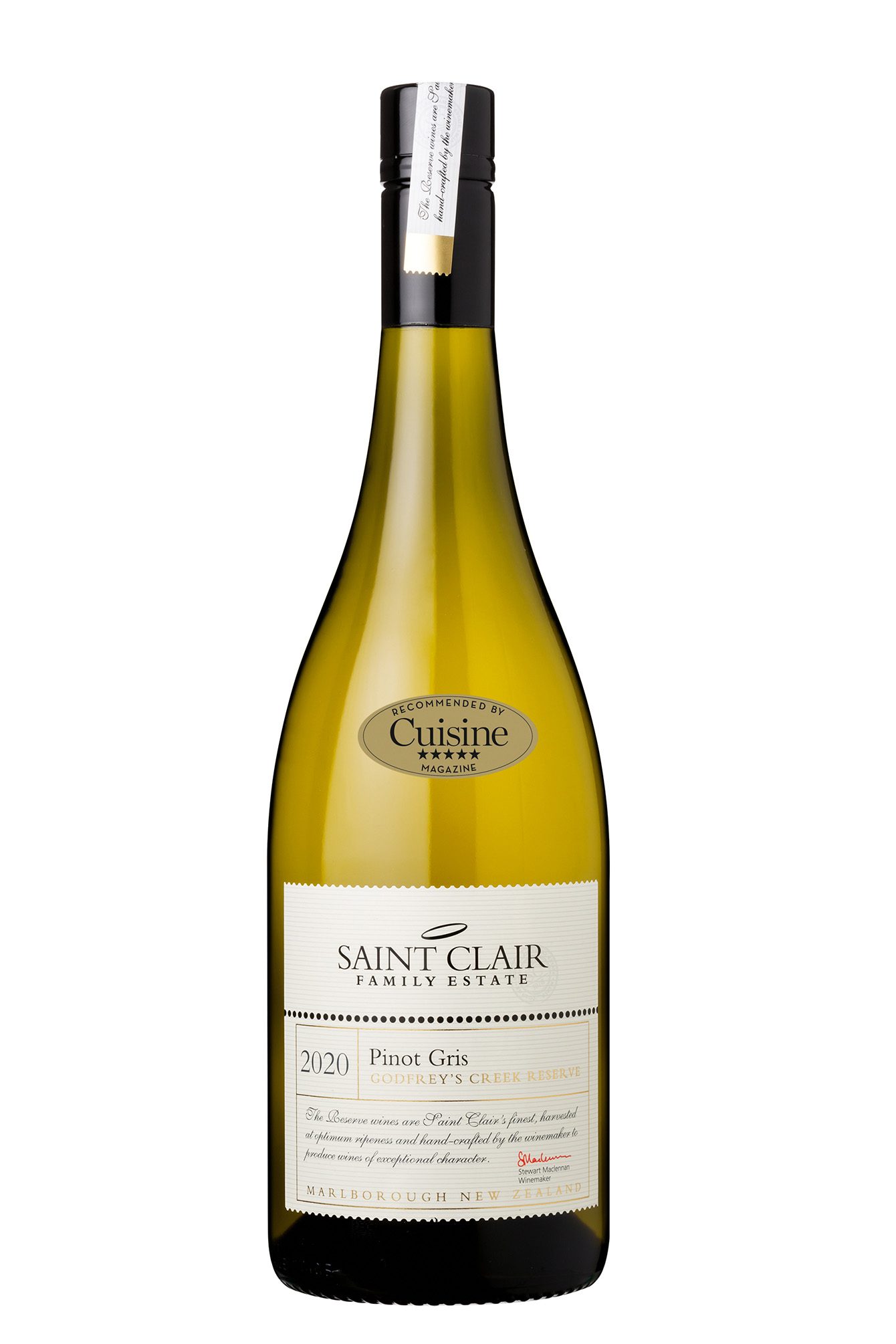 How wonderful to see a pinot gris at the top of the list that has a few years under its belt. It's commonly thought that pinot gris isn't a varietal to age, with 'best suited to immediate enjoyment' achieving almost slogan status so regularly is it seen on pinot gris tasting notes. Yet this example truly goes to show that the great ones have ageability in spades.
Those familiar with the Saint Clair brand will know its commitment to displaying the specific vineyards or areas that the wines come from on their labels as part of the wine's name. This serves to celebrate the sub- region or, as for this wine, the exact vineyard that the grapes for this beautiful single vineyard pinot gris come from. In this case it's Godfrey's Creek, which is located at the end of the Brancott Valley in Marlborough and is one of Saint Clair's top producing vineyards when it comes to aromatics. Single vineyard wines are pretty special; when you see it on a label it's an assurance that every grape used in that wine came from only one vineyard. It means that a specific vineyard had vines that were of such a high calibre that nothing else needed to be blended in from another vineyard or sub- region to make it complete – a pretty big call when you consider that the vast majority of wines are blended. It also means that these wines come at a premium, but you can be assured that it is worth it. This pinot gris is understated with baked pears, lemon peel and sweet spices on the nose. You would be forgiven for thinking that perhaps the palate might be holding a little something back but nothing could be further from the truth. Abundant with flavours of stone fruit, the palate is juicy and weighted with incredible texture and mouthfeel and fantastic acid that adds focus and drive to the persistent and satisfyingly long finish.
→ more
1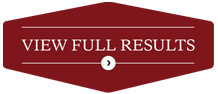 Star ratings for this tasting
Outstanding

3

Excellent

5

Very Good

6

Good

19

No Award

5

Total Entries

38