Our on-again, off- again relationship with chardonnay continues, says MARY-THÉRÈSE BLAIR.
At a gathering of mothers and small children recently I had to break some bad news to a fellow mother: her husband was right. The horror. Apparently he had declared that chardonnay was making a comeback, and I confirmed that it was indeed very popular once again. I'm unsure if it was that a wine she didn't enjoy was back in vogue or that I had validated her husband which bothered her most.
I can't speak for all chardonnay lovers, but I am really enjoying people discovering – or rediscovering – chardonnay as it is right now. The king of white grapes is grown everywhere in the world that wine is grown and it is renowned for reflecting the terroir in which it was grown. That means enjoying this wonderful wine opens up an entire world of wine that otherwise might never have been experienced. When it comes to chardonnay, the possibilities are endless.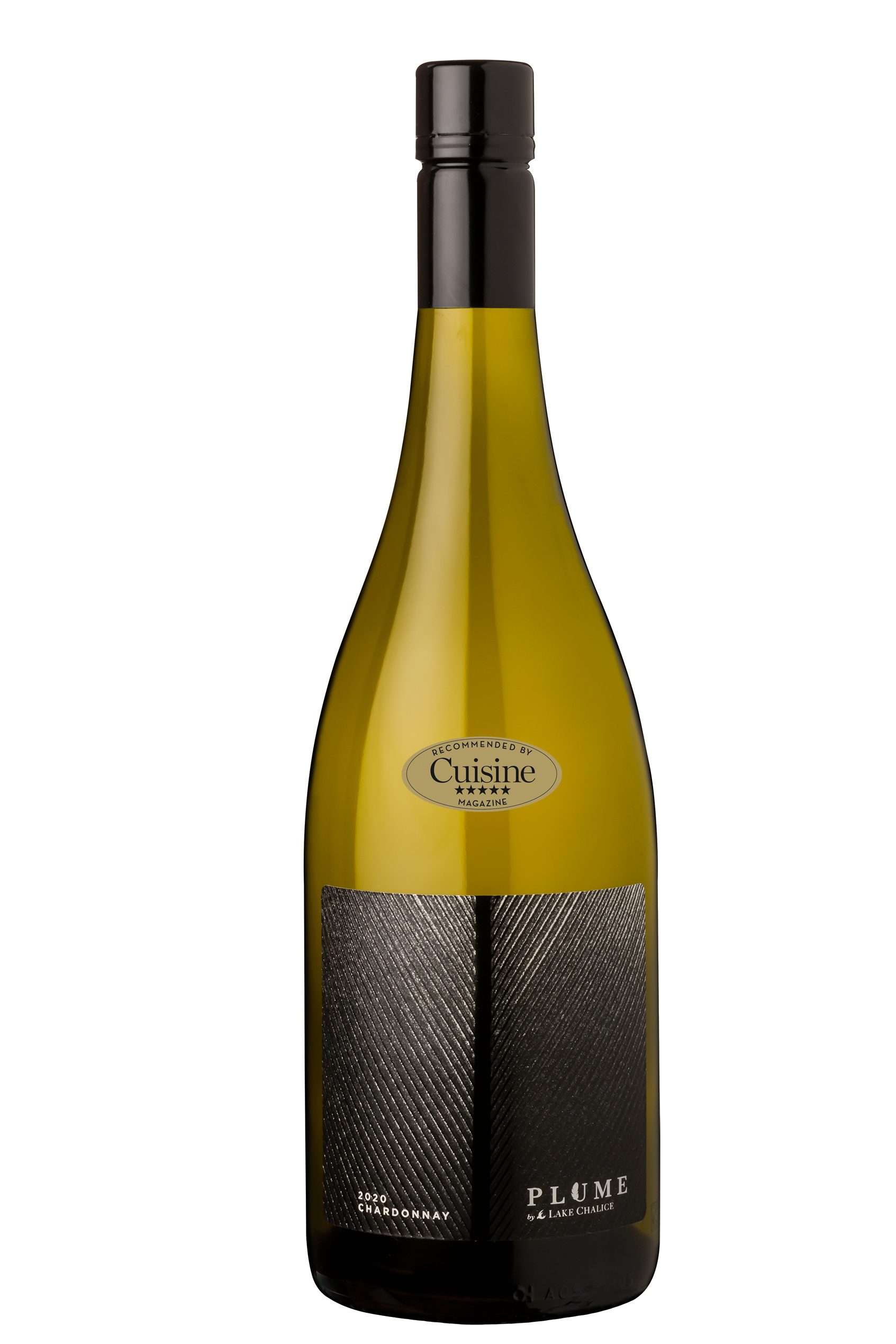 Three years ago at our 2020 chardonnay tasting, the head judge Ben Glover commented that the newer – as they were at the time – 2020 chardonnays had been bested by their 2019 counterparts. He was quick to add that this would simply be a case of time rewarding the patient as these wines would look fantastic with time.
Three years on and although our friend Ben is now focussed on things other than Cuisine, it's clear yet again why he sat at the helm on this panel of talented judges. The 2020 and 2021 chardonnays have shone at this tasting, but this 2020 example from Marlborough has bested them all.
Regular readers of Cuisine might be experiencing a sense of déjà vu, as at first glance it would seem that last year's top chardonnay has triumphed once again. While it is the same wine from the same producer, last year's winner was the 2016 vintage whereas this wine is from 2020. Given that lineage it bodes well that this already incredible 2020 chardonnay is sure to improve with time.
Pale in the glass despite time spent in bottle, the nose on this wine is attractively restrained and quiet with bright fruit and nice use of sulphide giving a lovely struck-match character on the nose against delightful aromas of hazelnut and brioche. The palate has well-handled oak set against bright apple, stone fruit and citrus flavours, fantastically taut acid which leads to a persistent chalky and altogether satisfying finish. Marvellously moreish.
→ more
1