Esk Valley Winemakers Reserve Hawke's Bay Chardonnay 2015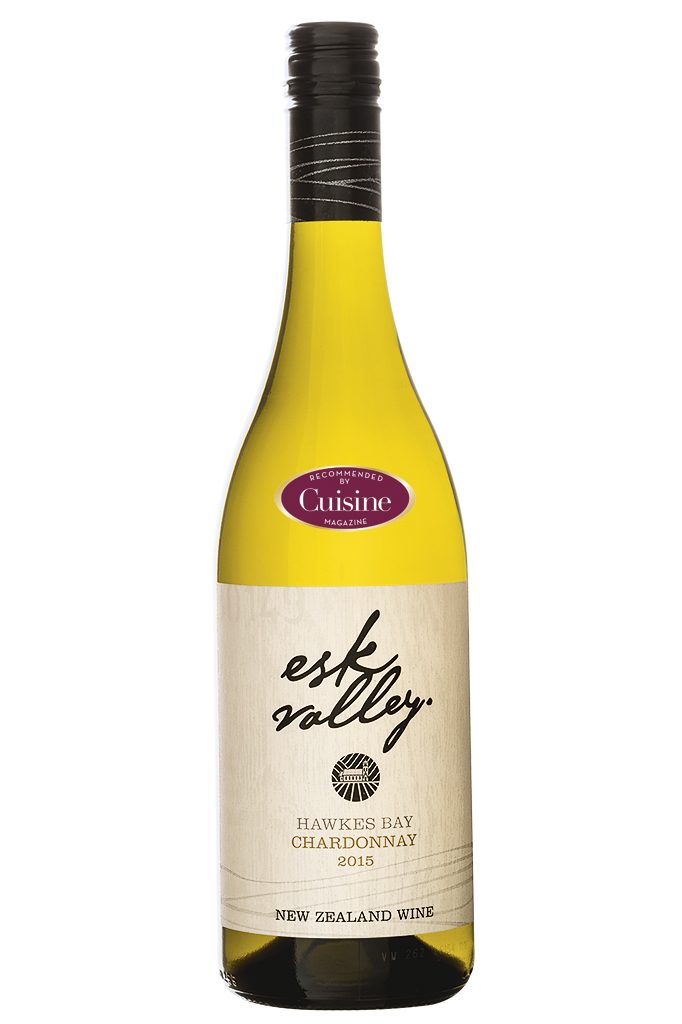 Esk winemaker Gordon Russell's chardonnays have become edgier and flintier over the last few vintages, and are all the better for it. This is a lovely wine, with floral notes mingling with the
minerally aromatics, and what John Belsham described as a "rice-paper texture". It's an elegant wine with years ahead of it.
Chardonnay - White wine
Hawke's Bay - New Zealand
NZ $32
Cellar: 5 year(s)
View the full NZ Chardonnay 2016 tasting results