The task of picking the ten best pinot noirs proved too much for our judges, says MARY-THERESE BLAIR.
Traditionally with a pinot noir tasting the expectation is that wines from the 'best' vintage will come to fore as clear winners. This time however, pinots from every vintage entered – 2019, 2020 and 2021 – feature in the top wines.
'Final recalls' is the stage of judging when the best wines are reassessed by the judges to ensure quality and then finally wines are ranked to find a top wine and, in a tasting of this size, a top ten. It was at this point our judges started to stress, wondering if perhaps they were being too generous. The discourse that followed settled that matter: it turned out the wines in front of them were just that good. So good, in fact, that a top ten was unachievable. So Cuisine readers will just have to settle for a superlative top twelve. We're confident you can carry the burden of an extraordinary lineup of wines.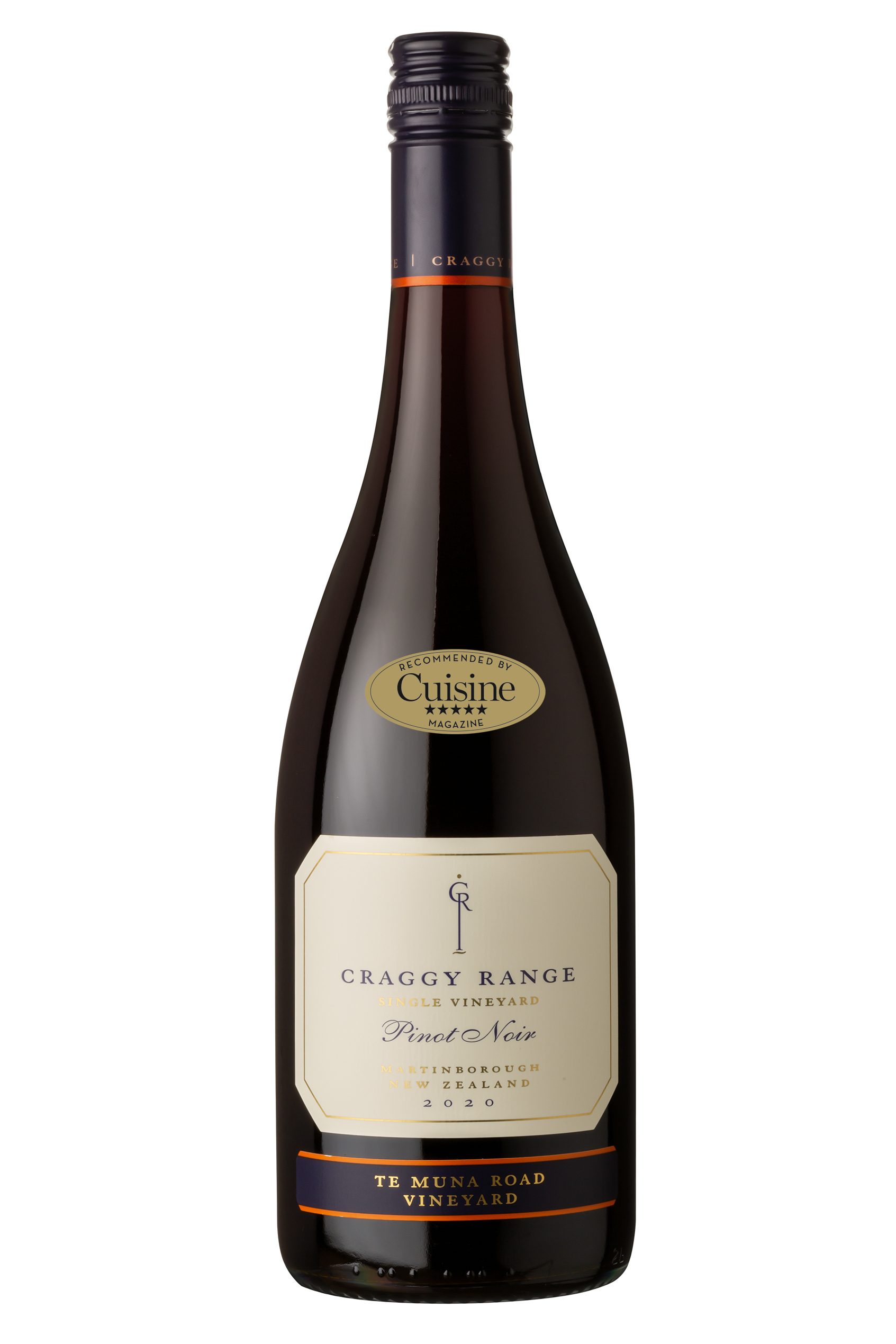 I hardly need to inform wine lovers that Burgundy, France sets the standard when it comes to pinot noir. Red burgundy is beloved, revered and collected throughout the world. Lesser known is that we have a wine region that has a similar climate and soil profile to Burgundy right in our Kiwi backyard – Martinborough, Wairarapa. Low rainfall, alluvial soils and the protective force of the surrounding mountains which ensure all that makes Wellington wet and windy doesn't reach the Wairarapa. These factors form the basis of what makes this wine region just so special, particularly when it comes to pinot noir. In fact, the Wairarapa was growing tiny quantities of high-quality pinot noir before Central Otago and many believe the region paved the way for pinot in New Zealand.
I feel like I've been going on (and on) about just how supremely delicious pinot noir from the Wairarapa is for quite some time now, so it sparks joy to see not one but three Wairarapan pinots in our top five. Interestingly enough the winery that makes this top wine isn't based in Martinborough; Craggy Range is a renowned Hawke's Bay winery with a vineyard in Te Muna Road, Martinborough from where the grapes for this incredible wine hail.
Deeply coloured in the glass with aromas of black cherries and plums and sweet savoury notes against just a hint of dried herb on the nose. The expressive palate is rich with juicy dark fruits, lively acid and sapid silky tannins which carry through all the way to the long, satisfying finish.
→ more
1