Fortified wines continue to offer a touch of joy, says MARY- THÉRÈSE BLAIR.
I don't know if it's because it's positioned at the end of a long couple of days of wine judging or just because judging fortified wines is such a treat, but our judges are practically giddy when it comes time to judging this class. From the ripe fruitiness of the ruby ports through the luscious sweetness of a Pedro Ximénez sherry to the hedonistic joy of tasting a tawny that has spent half a century in a cask waiting to be opened, this is not like any other day at the office.
They say joy shared is joy doubled so it's with great joy we share Cuisine's top fortified wine and the final line up of wines for 2023. We hope you are able to pass this joyous selection onto your nearest and dearest this festive season whether it's wrapped under the tree or shared around the table.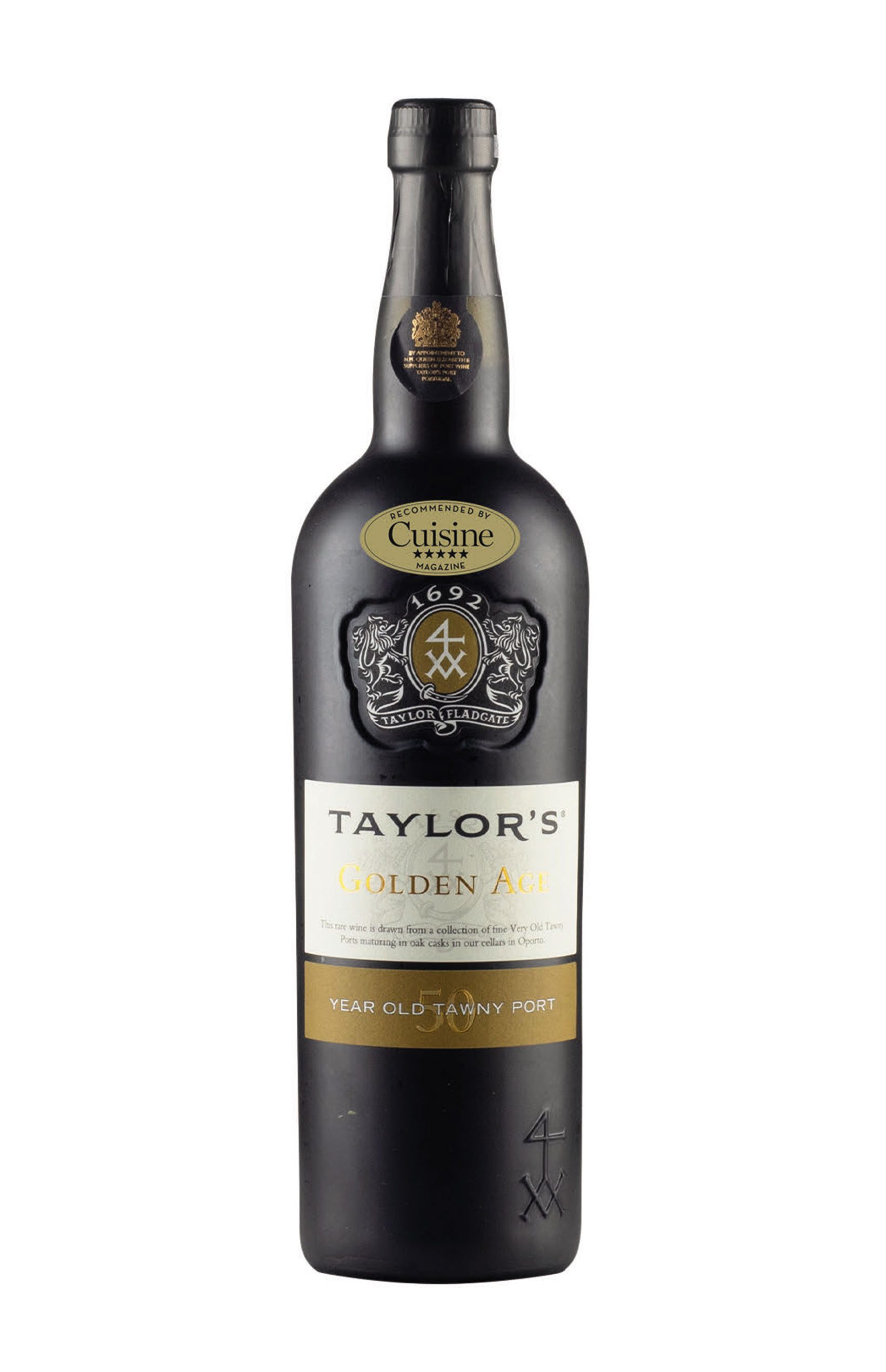 In the 17th century Britain no longer had unlimited access to the great wines of France and for a time they had fallen out of fashion thanks to war and a long-held grudge with the French. In search of wine, England turned to their old ally Portugal. Grapes have been grown in Portugal since antiquity and as a result of the Treaty of Windsor signed in 1386, the two countries had a strong political and economic relationship. Brandy was sometimes added to wine in order to help the wines cope with the rigours of the sea voyage back to Britain and, as it turns out, the British consumer was quite fond of these aromatic, sweet and altogether much stronger wines. Although it wasn't until the 19th century that the process of fortification became commonplace, there is no doubt that the end product has lasted the test of time.
Taylor's was established in 1692 as Taylor Fladgate & Yeatman and remains one of the oldest founding port houses. While many port wineries have diversified into table wine, Taylor's remains entirely dedicated to the production of port wine and port wine only.
This wine shows a deep, deep tawny colour in the glass with intense aromas of dried fig, nuts, dates and caramelised raisins. Incredibly bold despite its 50 years in cask, this port has extraordinary depth of flavour with steely acid and phenomenal length. Rich and graceful, this incredible port has waited half a lifetime to be enjoyed, don't make it wait a moment longer. (A)
→ more
1