NZ & International Other Sparkling Tasting results
Playing outside the rules allows winemakers to pop the cork on their creativity, says MARY- THERESE BLAIR.
When we get to the 'other sparkling' wines, I like to think of these as 'the best of the rest'. That's because this is where the imagination and creativity that fuels New Zealand winemaking shines, and we get to see those expressions of sparkling wine that don't conform to the rules. It's also where we see lesser-known international varietals, giving us a chance to appreciate and understand what makes those wines special and why we should be sipping them. Cava is a good example; a Spanish wine made in the traditional method but using Spanish grapes. Unless you are within Spanish, or even European, borders this is a sparkling wine style that could be otherwise missed – or misunderstood. The 'other sparkling' category is the place where anything is possible and within its ranks could sit the next big thing, much like Prosecco once did. Perhaps we should rename this category 'Ones to Watch'.
top NZ & International Other Sparkling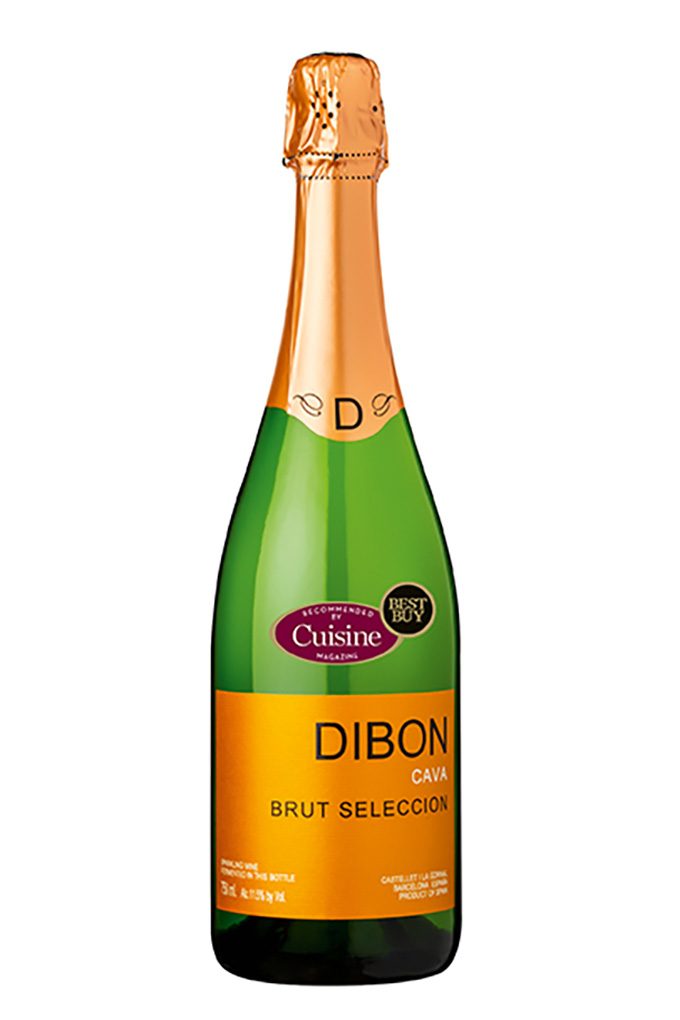 Last year we featured cava in the méthode traditionelle category as it is a wine that is made in the traditional method. Other méthode sparkling wines, regardless of their country of origin, are made predominantly from pinot noir, chardonnay and pinot meunier grapes. As cava is made using traditional Spanish grapes macabeo, parellada and xarel·lo, it has a distinctly different flavour profile. This distinction made us think that placing cava within 'other sparkling wines' might serve to highlight this unique sparkling in its own right.
Dibon was founded in 1949 and is produced in the Spanish town of Vilafranca del Penedès, located south of Barcelona in the Catalonia region. The traditional cava grapes of macabeo, parellada and xarel·lo used in this cava were sorted and fermented separately into individual wines. The fermentation is controlled at a low temperature in order to ensure the true expression of each grape. Once fermented, these wines are blended to achieve the Dibon house style and bottled. As per the rules of méthode traditionelle sparkling wine, the secondary fermentation happens in bottle. Dibon cava remains in bottle for two years, at which time it is ready for release. With a pale colour in the glass featuring a fine bead this cava has a medium-bodied palate with plenty of character. Nice creaminess, complexity, length and attractive green apple notes add to the freshness present thanks to the well-balanced and linear acidity. An impressive sparkler that will pair with a wide range of dishes, making it a potential crowd- pleaser this Christmas. (A)
→ more
1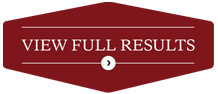 Star ratings for this tasting
Excellent

2

Very Good

2

Good

11

No Award

4

Total Entries

19