Giesen The Brothers Chardonnay 2014 (Marlborough)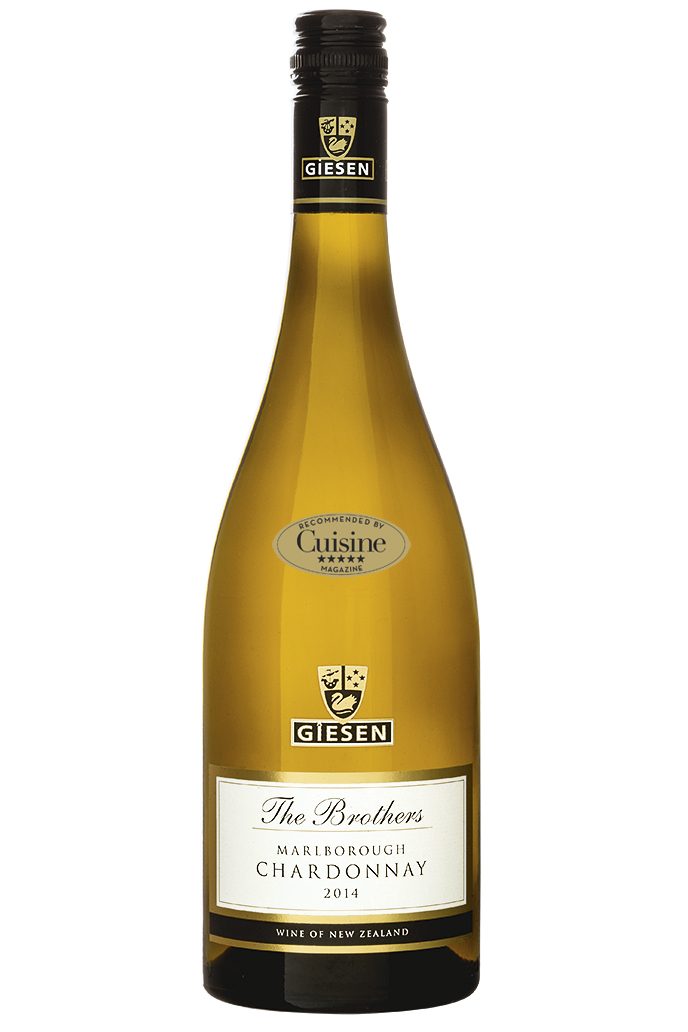 It was love at first taste for the entire panel with this wine. "Understated, but so elegant and sophisticated," said Jane Boyle. Apricot, citrus, mealy and hazelnut flavours are tethered to a persistent flinty seam. It is a joyous mouthful, finishing lengthy and dry.
Another great seafood wine; serve with fish poached in chilli-infused coconut cream.
Chardonnay - White wine
Marlborough - New Zealand
NZ $33
Cellar: 4 year(s)

top 10

View the full NZ Chardonnay 2016 tasting results