It's a good time to look further than the famous names and try a new bottle of bubbles, says MARY-THERESE BLAIR.
There are 260 Champagne houses originating from 319 villages in the rural region of Champagne. For an area about the size of Waikato that's quite a lot, n'est pas? I'm guessing that's more than you imagined and I believe most people couldn't name 20 Champagne brands when put on the spot. This results from market domination by the biggest players in the game – the brands we know well. Moët & Chandon alone produces 30 million bottles annually. Even with this volume, the pandemic has made logistics extremely challenging, which means Champagne lovers on this side of the globe have been finding it difficult to get their hands on their chosen French fizz.
From this challenge comes the chance to choose something new, perhaps from a small grower you've never heard of or with a name you can't quite pronounce, something destined to be your new favourite. With several superb champers to choose from, we're confident our selection is setting you up for success.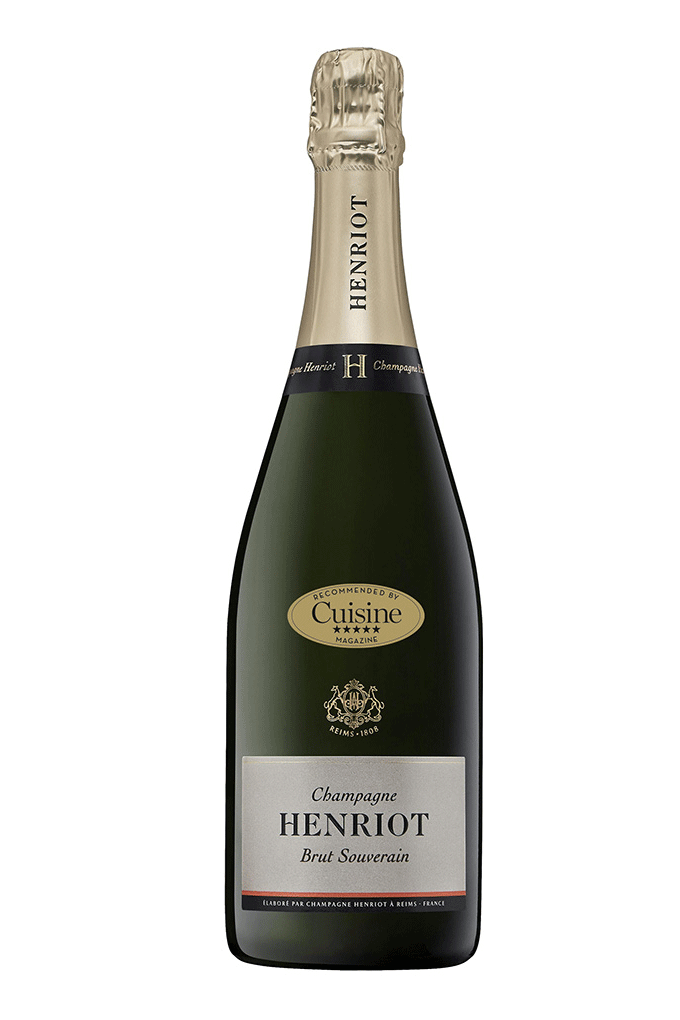 The history of Champagne reminds me of Harvard professor Laurel Thatcher Ulrich's quote, "Well-behaved women seldom make history." The long and fascinating history of Champagne is full of remarkable women who were way ahead of their time. Women who dared; women who strived for more than had been decided for them as a result of their gender. In 1808 Maison Henriot was founded by one such badly behaved and brilliant woman, Apolline Henriot, the young widow of Nicolas Henriot. Her first wine was a version of this wine, now known as Henriot Brut Souverain NV and it is a blend of all the house's vineyards from 26 different crus and vintages.
Today, more than two centuries after its foundation, Champagne Henriot remains a small family-run business and its chef de cave is, fittingly, a woman. Alice Tétienne is one of the handful of women in Champagne to hold the prestigious title of cellar master – the person responsible for the entire Champagne-making process. This stunning Champagne is pale gold in the glass, the nose is lucious with gorgeous cream and brioche, which leads seamlessly into the beautifully balanced and lengthy palate.
In my introduction I encouraged you to find something you hadn't heard of previously and couldn't pronounce. I appreciate that could be a bit confronting, so here's the good news: you now know of Champagne Henriot and its marvellous history, you know it is outstanding because our judges have deemed it so. All that's left for you to know is that it's pronounced 'En- Ree-Oh' – so now there's nothing standing in your way. (A)
→ more
1