NZ & International Méthode Traditionnelle Tasting results
Leave behind the worries of the world, as Kiwi sparklers lead the way this holiday season, says MARY- THERESE BLAIR.
In case you haven't noticed, everything, and I mean everything, costs more these days. World-altering events including COVID and the Russo-Ukrainian War have had a huge impact on global supply lines and increased the difficulty and cost of global logistics. It's almost Christmas so I won't even start with the looming recession. Ultimately this means that our favourite overseas sparklers will continue to be in short supply. Even if you can get your hands on them, they're going to cost more. Ever the optimist, I would like to highlight the opportunity that the world going to hell in a handbasket provides: to look within our own borders for the sparkly, delicious delights that abound right here in Aotearoa. From our top nine méthode traditionnelles, seven are native Kiwis, and of those three are vintage, two are rosés and one is a best buy. You barely have to go past these pages, let alone look overseas for the very best bubbles this Christmas.
top NZ & International Méthode Traditionnelle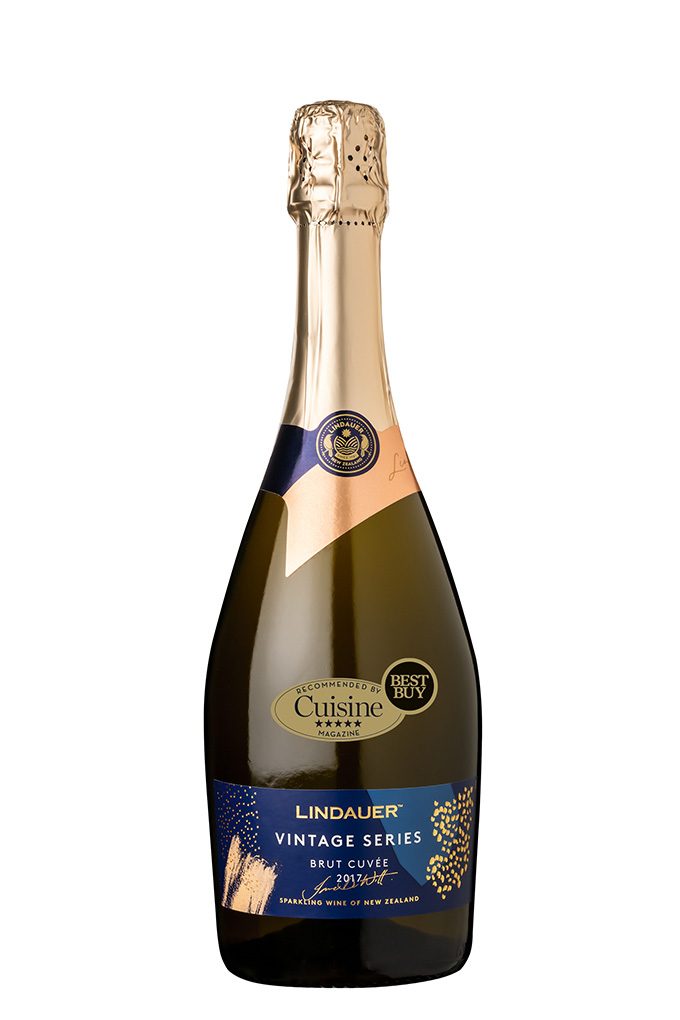 If one were making a list of iconic Kiwi brands then Lindauer would have to be close to the top. Produced from Gisborne grapes since 1981, Lindauer is New Zealand's most-awarded sparkling wine made by New Zealand's most-awarded sparkling wine maker. Year after year, Lindauer delivers well-made, affordably priced bubbles that are widely available. Unfortunately, Lindauer's popularity and affordability has made it the victim of quite a bit of snobbery, despite its ability to punch well above its weight when it comes to value for money.
So why all the naysay? Maybe it's tall poppy syndrome, maybe it's cultural cringe, but when a wine continues to win trophy after trophy in blind tastings both internationally as well as at home in New Zealand, it's time for even the hardest of hearts (and the sniffiest of noses) to concede that it's, quite simply, a really good sparkling wine. While a lot of the Lindauer wines are made in tank using the Charmat method, this limited edition 2017 vintage brut cuvée is made in the traditional method from a blend of Gisborne-grown chardonnay and pinot noir. Pale gold in the glass with beautifully lifted clean creamy aromas on the nose, this méthode is teeming with both character and delicacy. Vibrant and fresh with a great acid balance and a lengthy toasty finish. A stunning wine and the very definition of a best buy.
→ more
1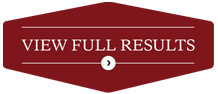 Star ratings for this tasting
Outstanding

3

Excellent

6

Very Good

15

Good

17

No Award

5

Total Entries

46