Villa Maria Reserve Syrah 2014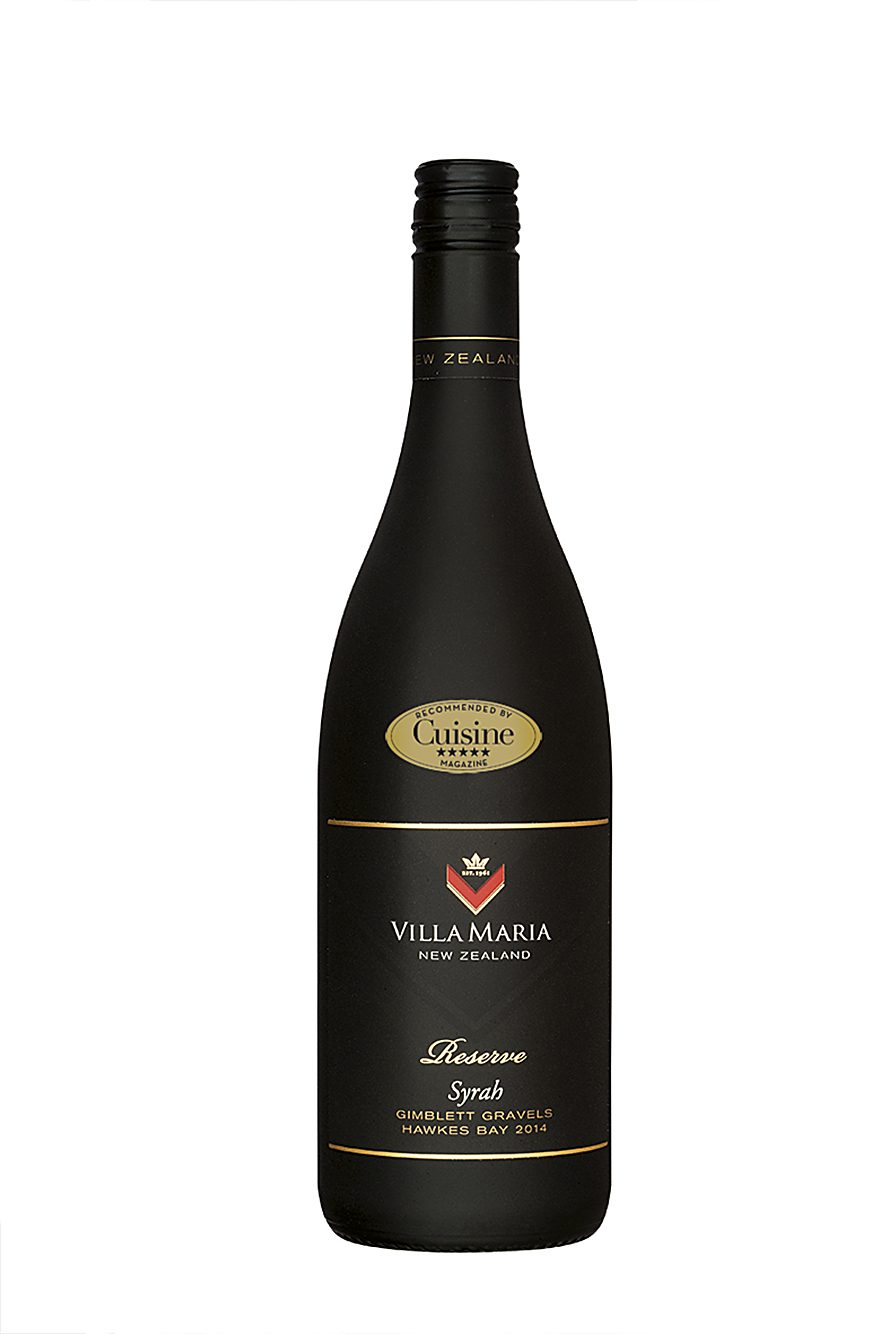 Perfection in Hawke's Bay syrah from Villa Maria. The concentrated nose of dark berries, liquorice, spice and cola is immediately impressive.
In the mouth it translates into a lush, richly flowing, finely balanced syrah of intensity, lingering aromatic flavours, and poised sandy tannins. All it needs is bottle age to confirm its classic status.
Red wine - Syrah
Hawke's Bay - New Zealand
NZ $60
Cellar: 10 year(s)

top 5

View the full NZ Syrah 2016 tasting results