NZ & International Non-aromatic Whites Tasting results
Look to non-aromatics for a drop that's a little different at your next dinner party, says MARY-THERESE BLAIR.
Head Judge Ben described this category of wine as "small but intriguing" and without question these wines sparked great debate and the kind of candour found only around a judging table. Although no wine came through as worthy of five stars, there were a couple that you should consider, dear reader, if you're looking for something different to bring to dinner this weekend. This category as an addition to Cuisine's wine pages seeks to assist you in your search for other lesser-known varietals from both New Zealand and abroad. We bring them to you for consideration next time you're looking to broaden your wine horizons or just simply wish to learn a little more about other styles of wine. For this issue we had just a few to review, but, as the saying goes, "Start small, but start".
top NZ & International Non-aromatic Whites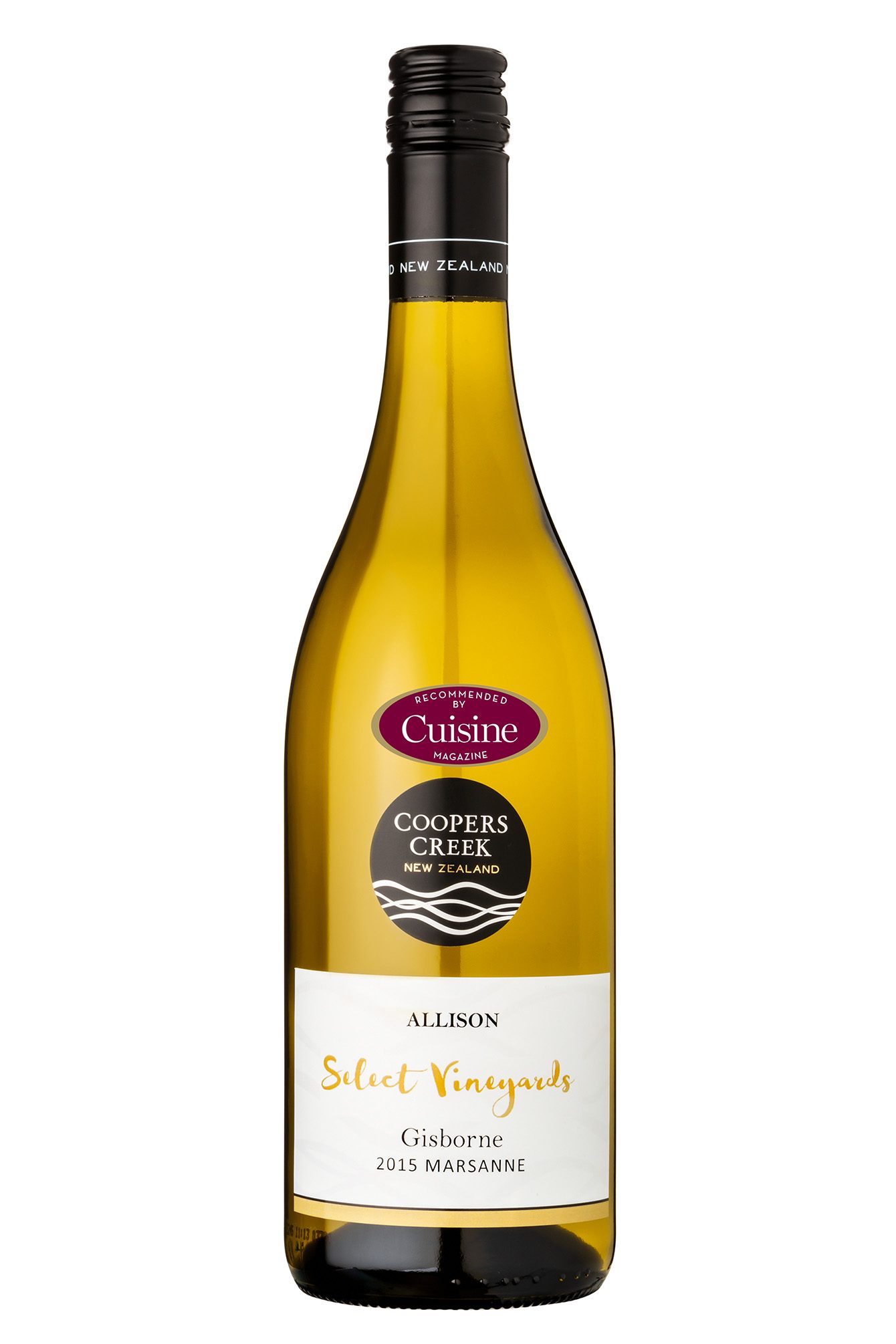 Hailing from the northern Rhône region of France, marsanne is commonly blended with roussanne and is also permitted to be blended – in small quantities – into the renowned red wines of the region. For the most part marsanne grapes are made into dry, medium-bodied white wines that are oak aged and cellar well for long periods of time. As such, it is commonly said that those who enjoy chardonnay are likely to enjoy a glass of marsanne. One thing to be wary of is that marsanne can have high alcohol content – in some cases as much as 15%.
Marsanne loves warm, dry conditions, so it's not surprising that this one hails from Gisborne and is named 'Allison' after grape grower Doug's greatest joy, his Allison V-1710 V12 aircraft engine, lovingly restored and apparently running well. If you fancy a bit of aeronautical history to go with your wine knowledge, then you'll be interested to know that the Allison V-1710 was the only US-developed V12 liquid-cooled engine to see service during World War II.
But I digress. This is thought to be the first marsanne made in New Zealand and it definitely impressed our panel with its smoky church incense character on the nose, mixed with beeswax and apricot kernel. Although a 2015 vintage, the accumulated bottle age adds to the charm and intrigue of this vibrant wine. Rich and luscious on the mid-palate with both nashi and bosc pear flesh characters rounding out this dense, almost crunchy wine.
→ more
1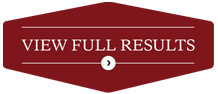 Star ratings for this tasting
Excellent

1

Very Good

1

Good

5

No Award

3

Total Entries

10