NZ Specialty Whites Tasting results
FROM FIRST LIGHT to explorers and filmmakers, New Zealand has always oozed a certain vibe. With wine we exude 'edgy but relaxed' in spades, especially as makers extend their expertise to more specialised wine styles. Our annual speciality whites tasting is always interesting. We evaluate a range of styles from varieties of which there are not enough examples to warrant a dedicated varietal comparative tasting. This year's top entries include viognier, verdelho (an aromatic blend), albariño and chenin blanc. Viognier expresses herself in more elegant structured dimensions than her Rhône cousins, while albariño from Spain, and verdelho from Portugal are re-imagined in a fresh Kiwi style. Native of the relatively cool Loire region of France, I believe that chenin blanc is a classic and versatile grape that has a strong potential to thrive here. I applaud the makers who are creating these differing wine expressions and encourage consumers to explore some of New Zealand's cooler and certainly special, wine categories.
top NZ Specialty Whites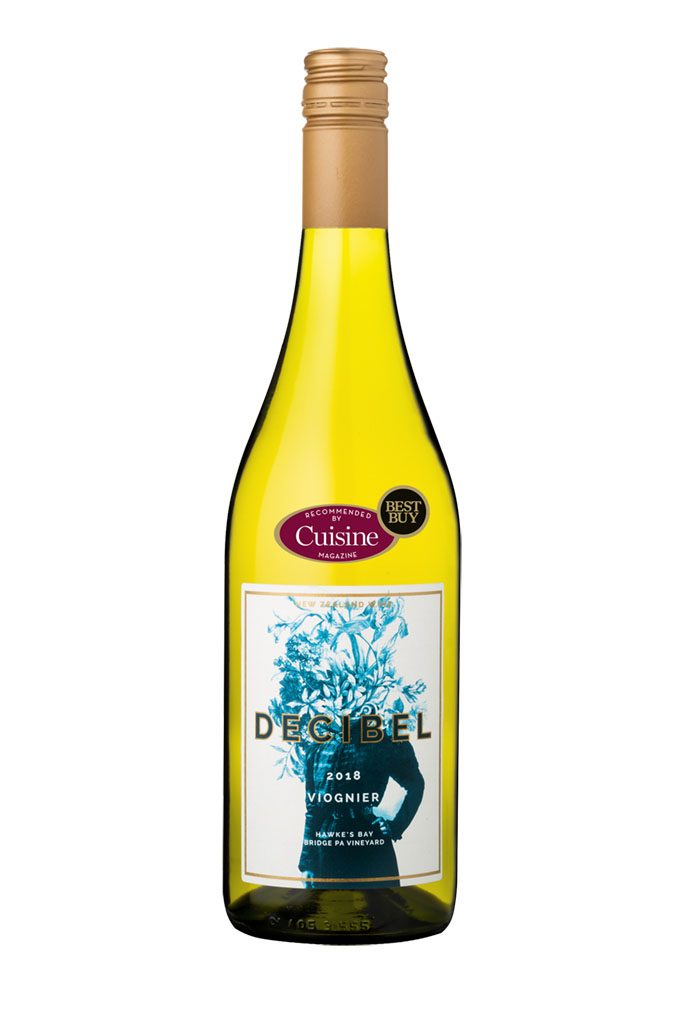 DANIEL BRENNAN grew up in his family's restaurant in Philadelphia where great wine and great food were part of daily life. As a young man he indulged his love of music by touring with a band, until returning to the family restaurant to consider his next chapter. While overseeing the wine list, he became smitten with pinot noir, and in particular, those from Martinborough. Convinced that winemaking in New Zealand was his calling, he arrived in Hawkes Bay in 2008 and hasn't looked back.
The first Decibel wine was made in 2009 and over time Brennan has found his footing and defined his own style. "Initially the [viognier] was big and bold, however this has evolved into a more elegant style that is respectful of the land," says Brennan. While the label Decibel reflects his love of music, he certainly appreciates the integrity and sincerity that wine delivers, noting that "you can't download a bottle for free."
This is a very juicy and polished example with beautiful citrus aromatics freshened with an exotic twist of ginger and cinnamon. While filled with flavour, the palate retains structure with the dry finish providing an honest length.
→ more
1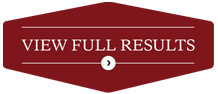 Star ratings for this tasting
Excellent

4

Very Good

4

Good

10

No Award

16

Total Entries

34