Australian Shiraz Tasting results
The current crop of Australian shiraz is among the best ever tasted, says JOHN BELSHAM.

Top 10 Australian Shiraz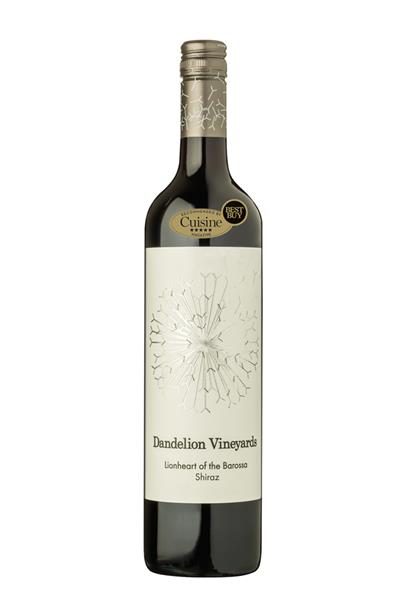 ONCE THE WINES were unveiled it was no surprise to me to discover that our top wine was produced by the brilliant winemaking duo Elena and Zar Brooks. I first met the sometimes controversial but always energetic Zar in 2003 as a fellow judge at the Royal Melbourne Wine show. His official title at the winery is 'typist'. I have not witnessed his typing skills, but I do know that he is an expert wine judge and a gifted marketer. However, it was when I met his very talented winemaker wife Elena a year later that I began to understand their special synergy. Dandelion Vineyards is an intellectual swirl of land, family, personality and dedication.
ANCIENT ROOTS The vineyard from which this wine is crafted has many vines over 100 years old. Making wine from an ancient vineyard is not straightforward and very few actually get the opportunity. Thus, one can begin to understand the Brooks' sense of generational stewardship. In Elena's words, the 2017 vintage is a cracker. "I am so proud of this wine. This is my 10th vintage from this old vine vineyard which is now really hitting its Barossa leather straps in its 90s." I translate this as it's going really well, and I couldn't agree more. With rich aromas of warm toast and exotic spices, this captivating wine is filled with rich, ripe fruits, dark berries, black pepper and fragrant oak. The palate is concentrated yet elegantly proportioned and it is layered with long flowing tannins.
→ more
1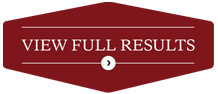 Star ratings for this tasting
Outstanding

11

Excellent

5

Very Good

28

Good

48

No Award

27

Total Entries

119