Champagne $100 & Over Tasting results
The world's top Champagne houses displayed their unique attributes in the Champagne over $100 tasting, says RALPH KYTE-POWELL.
over $100 always features some of the greatest wines in the world. The best of these wines offer the ultimate sparkling wine experience. They encapsulate the genius of Champagne that combines agricultural produce and human ingenuity as no other wine does. In this Cuisine tasting there were 17 wines tasted and not a dud among them; few wine types in the world could boast such consistency, even at the relatively high prices these command. Champagnes like these transcend the idea of simple wine. They stand for something. Each is made by an individual winery to an exacting style within tight parameters, but the myriad variables that influence it set it apart from all others. Thus each wine from Krug is immediately recognisable as a different wine to a Taittinger, or a Laurent Perrier. They all bear the imprint of "Champagne" but each has its own family personality. In this way they win devoted followings across the globe. "They set benchmarks for themselves and other wines under that label," observed Steve Voysey. "There may be stylistic differences between a blanc de blancs, a rosé, or a prestige cuvee, but each house exhibits a thread of uniqueness through the wines, holding history and reputation intact for another year." This consistency and ability to showcase an individual house is a great strength of Champagne.
top Champagne $100 & Over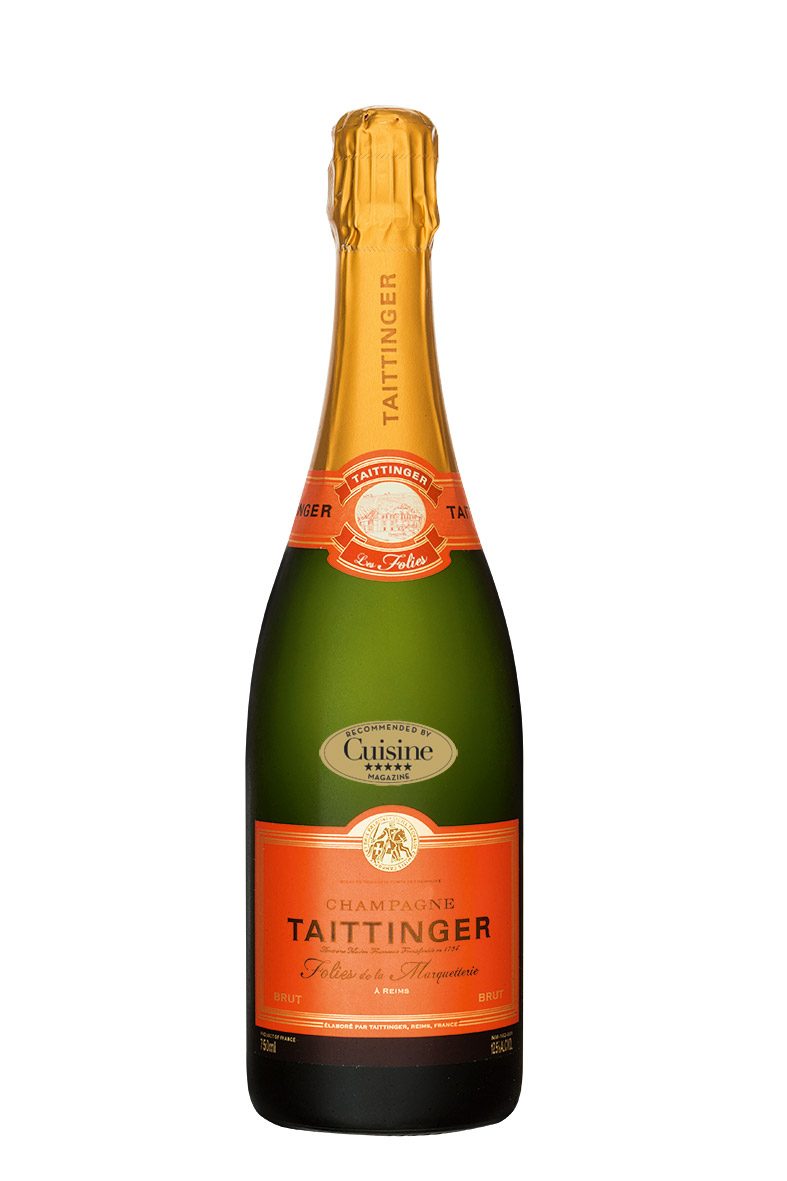 A single vineyard wine of superb complexity and finesse, this rare Champagne is a full-bodied style with a nose of white stonefruits, citrus, linen sheets, a whiff of sulphide and a suggestion of barrel ageing. The wonderful flavours flow through a perfectly poised palate to an ultra-lingering, fragrant aftertaste.
→ more
1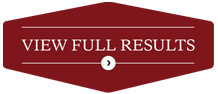 Star ratings for this tasting
Outstanding

13

Excellent

3

Very Good

1

No Award

0

Total Entries

17