Champagne $100 & Over Tasting results
Few examples of the winemaker's craft deliver like this year's batch of Champagnes over $100, writes RALPH KYTE-POWELL.

Top 5 Champagne $100 & Over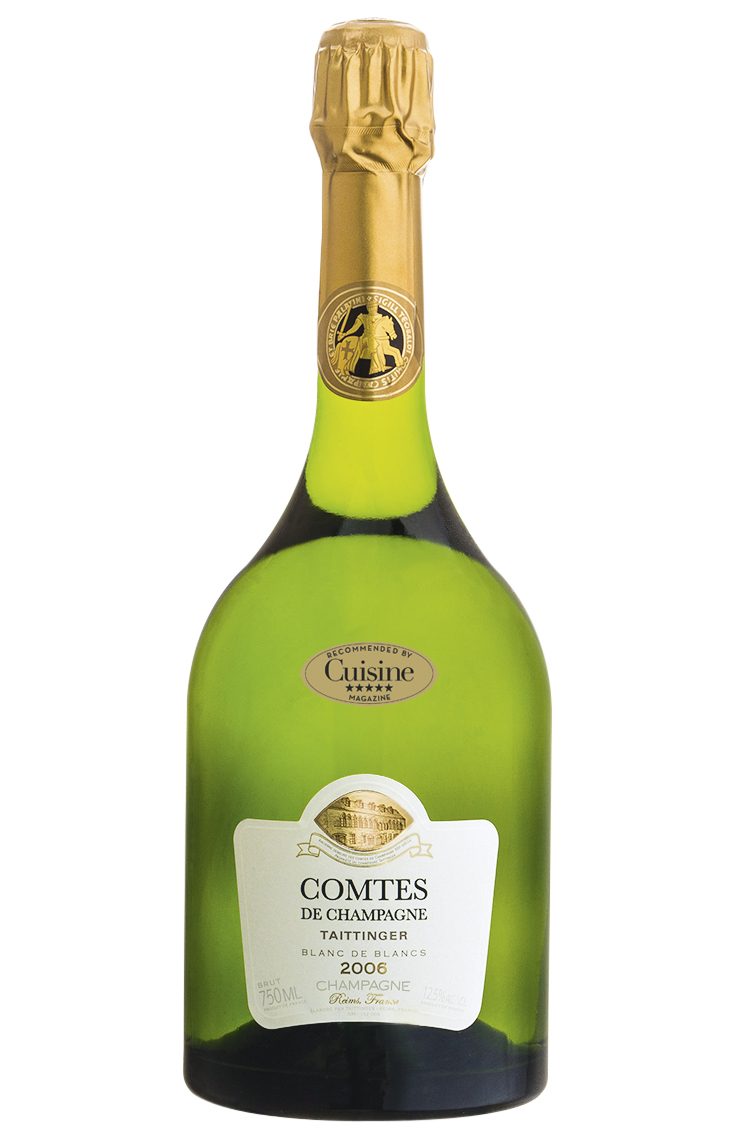 Taittinger's flagship Champagne is a wonderful 100 per cent chardonnay with a nose that combines suggestions of brioche,citrus, white peach, creme brulee and a whisper of white Burgundy-like sulphide into an elaborate yet subtle symphony. In the mouth, it's creamy and intense, fresh and poised with a super-fine, ultra-long finish. Like a Montrachet from Champagne. (E)
A STORY OF PERFECTIONISM
In the world of top-notch Champagne, price tags can be very high, but wines of similar stature from other great French wine regions like Bordeaux and Burgundy sell for double or triple the money. While this doesn't exactly put Taittinger's flagship Comtes de Champagne into bargain territory, it does put it in perspective. Since its first vintage in 1952, its story has been one of perfectionism, from the selection of the best chardonnay grapes from the best Grand Cru vineyards and meticulous winemaking standards, to eight to 10 years' ageing in Taittinger's spectacular underground chalk caves. "The results speak for themselves," said Clovis Taittinger on a recent trip down under. We agree.
→ more
1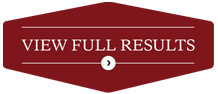 Star ratings for this tasting
Outstanding

6

Excellent

1

Very Good

2

No Award

0

Total Entries

9