Champagne $100 & Under Tasting results
From smaller labels to the big houses, the overall quality of the king of fizz has never been better, writes RALPH KYTE-POWELL.

Top 10 Champagne $100 & Under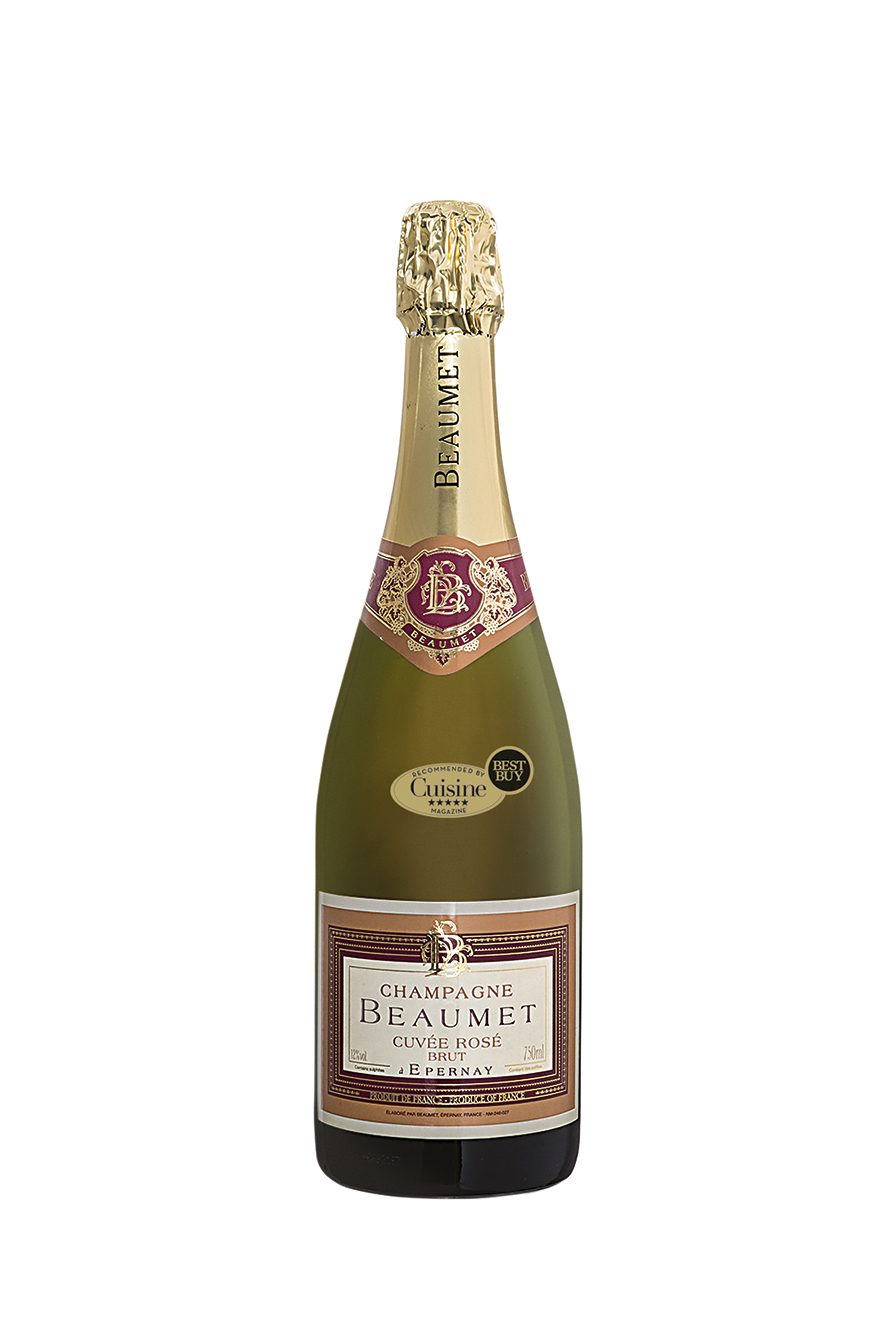 Beaumet Champagnes have scored well in past Cuisine tastings, both in terms of quality and price tag. They prove that lesser-known Champagnes are more than capable of matching it for quality with the big names. This coppery-pink version, a blend of pinot noir and pinot meunier grapes, offers fresh, clean aromas suggesting strawberries, wafts of floral perfume and a whisper of nuttiness. It's soft and creamy in the mouth with good depth of flavour and a long, moreish finish. (B)
LOW-KEY LOVELINESS
Beaumet Champagne's reputation rests largely on its following around the clubs and restaurants of London. Bang-for-buck is important in these markets, and Beaumet's wines consistently over-deliver in value for money. The 140-year old Beaumet cellars are in Épernay and these days have the same ownership as the famous Laurent-Perrier Champagne house. Laurent-Perrier's winemaking team are also responsible for these more low-key Beaumet wines, a guarantee of high standards that's borne out by this outstanding rosé.
→ more
1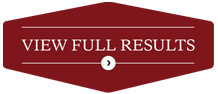 Star ratings for this tasting
Outstanding

11

Excellent

6

Very Good

7

Good

9

No Award

3

Total Entries

36