MARY-THERESE BLAIR says New Zealand rieslings know their place.
IT'S TRUE TO SAY that winemakers, for the most part, love riesling. The belief seems to be that, apart from having so many different options as to how you can make riesling, it beautifully reflects the terroir in which it was grown. Here in New Zealand we refer to terroir as t?rangawaewae. Literally translated as 'a place to stand', t?rangawaewae is the M?ori word for our place in the world, our land. Our place is New Zealand and we see it as beautiful, diverse, clean and pure. Which, coincidentally, is how a lot of winemakers view riesling. Combine that with it being considered the perfect summer wine and you can see why it's as popular among wine folk as it is. The rieslings shown were described by panel lead Ben Glover as "a glorious variety to enjoy over summer with all in the range from soprano to bass and always exquisitely presented and articulated". High praise indeed.
TASTING PANEL Ben Glover, owner and head winemaker for Zephyr Wines in Marlborough and internationally known wine judge, lead this panel and was joined by two experienced and talented wine professionals: renowned winemaker and wine judge Simon Nunns and Master of Wine, international wine judge and owner of the NZ School of Wines and Spirits, Jane Skilton.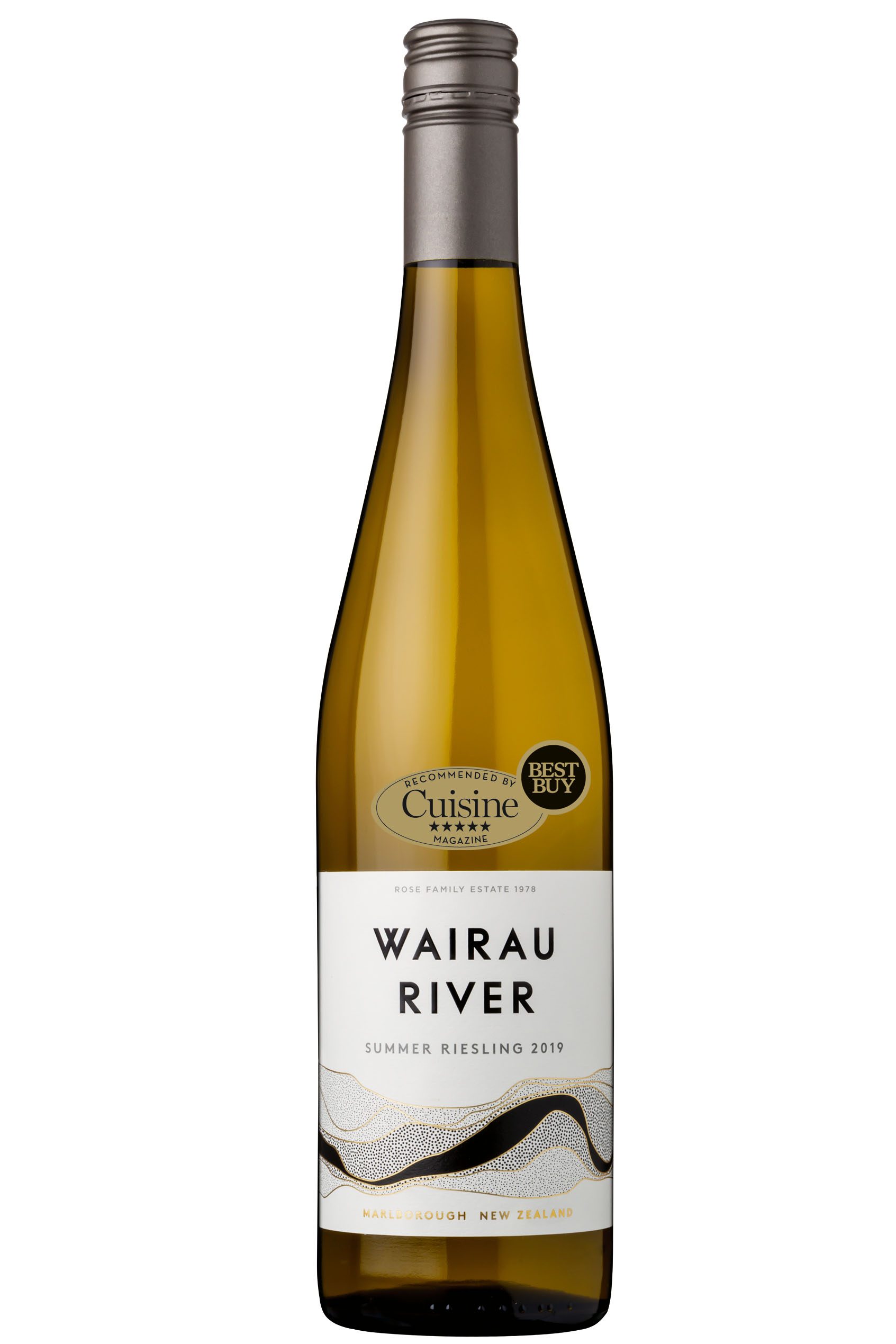 Thanks to a long hot, dry summer and early autumn Wairau River viticulturist Hamish Rose and the riesling grapes were afforded the luxury of time for this stunning wine. A lack of weather pressure meant a leisurely harvest that started in early March and concluded in early April. This extra time ensured that the grapes were picked at the optimal balance of both sugar and physiological ripeness as well as enabling the development of a rich, riper spectrum of flavours, something winemaker Sam Rose put to good use while constructing this remarkable riesling. The grapes were handpicked from the Wairau River Winery Block vineyard in Rapaura, Marlborough in the cool of the morning. The juice was wholebunch pressed and the free run juice was fermented in stainless steel to retain the bright, fresh character of this wine. A lovely, elegant, relaxed and pure example of a youthful riesling superbly handled by the winemaker, with hallmark riesling notes of lime, lemon zest, white flowers and blossoms. This wine is bright and vibrant on the nose with an off-dry palate and a mouthwateringly moreish profile. The extra texture and palate weight a reflection of its time left on light lees with scintillating acidity keeping you coming back for more. An awesome wine – most certainly a summer riesling.
→ more
1