Perhaps it is part of our new world personality, combined with a digital modern society, that keeps us New Zealanders in constant search of the next new thing. Fascination with the new and shiny is not necessarily a bad thing in many sectors, however it does not translate well to the world of wine. As winemakers, we draw on science, technology, skill, experience and innovations that have been evolving over 4,000 years.
Great winemakers never stop development in the pursuit of excellence; it is generally their obsession. This respect of the past as a view to the future is why mature wine-producing regions seldom, if ever change the varietal mix of plantings. Thus 'new' in winemaking terms doesn't necessarily mean new varietals, more often it is about the continued pursuit of excellence and the developments we, as a collaborative and global industry, make along the way.
The speciality whites tasting showcases wine styles not produced in significant numbers here in New Zealand yet have been produced globally for thousands of years. We hope you may try these wines and perhaps find a new favourite.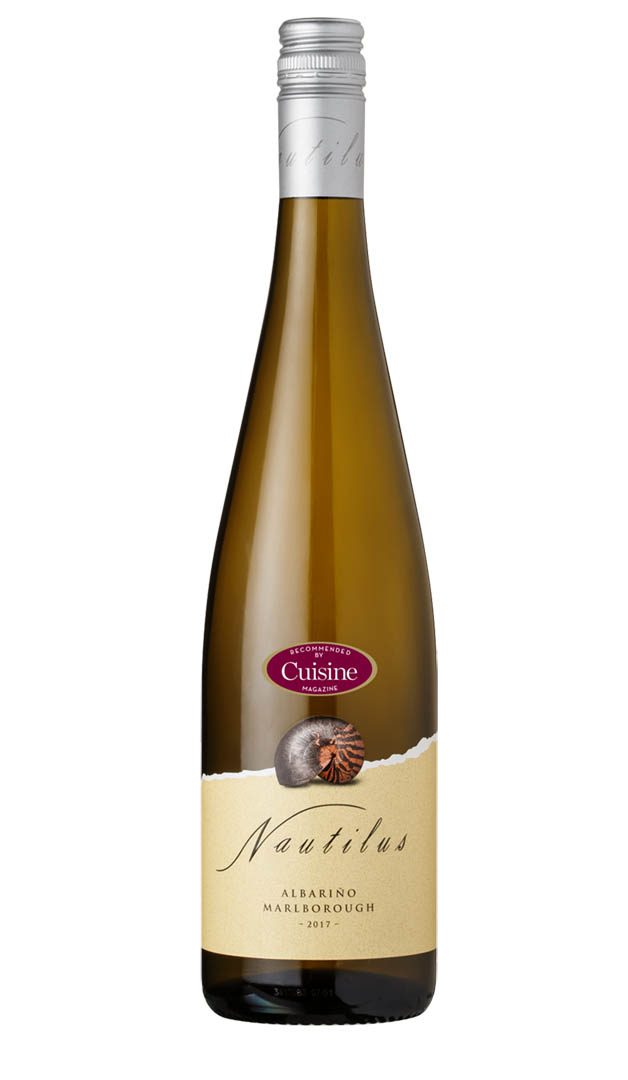 This beautifully presented wine has exotic floral aromas of ripe mango and frangipani with peach and lemon curd at its core. With a slight savoury undertone and a hint of nutty Marcona almonds, it's a wonderful wine to simply sip or pair with a range of small tapas plates. If you can't be in Spain, then this wine will certainly take you there.
HOLA EL NAUTILO
The majority of New Zealand's winemaking success has been based on the production of premium, cool-climate French varietals, so it is exciting to come across this Spanish variety Albariño performing so well.
We tend to associate Spain with warm- climate varietals, however Albariño originates from the more temperate maritime-influenced area of Rias Biaxas in north-western Spain and is one of the main white varietals in Portugal's Vinho Verde region (Alvarinho).
Understanding the nature of the grape, Nautilus identified the warmest area on their Renwick vineyard in Marlborough to plant Albariño in 2012. The wine has had consistent success in competitions and, more importantly, has won the hearts of many since the first vintage in 2014. Although some may regard the varietal as a novelty in New Zealand, the varietal has enjoyed centuries of success in Spain; proving old can certainly be new again. Olé!
→ more
1