NZ Syrah Tasting results
Seek out world-class New Zealand syrah to enjoy its own distinctive character, says JOHN BELSHAM.

Top 5 NZ Syrah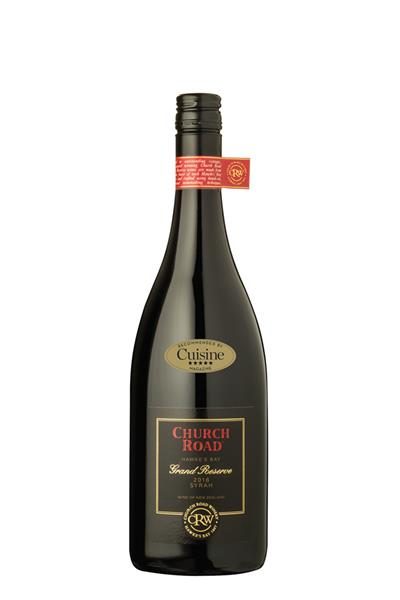 In its 122 years Church Road has been at the forefront of red wine making in New Zealand. It was originally established as Taradale Vineyards in 1897 by Bartholomew Steinmetz and leased to his nineteen-year-old winemaker Tom McDonald in 1926 who spent the next 50 years perfecting his craft. The business was sold to the Canterbury merchants Ballins in 1944 and formally recognised as McDonalds Wines. Acquired by Montana in 1989 it became Church Road winery in 1992. Head winemaker Chris Scott joined Church Road in 1995. He worked his way up to the top winemaking job in 2005. Today, he produces wines that balance commercial realities with more enduring styles. "The prize is about wines that have poise, balance and beauty. It's a more difficult way to make wines, as one still needs an elegant underlying structure to deliver power but overall the wines are more compelling and interesting" says Scott.
So, what does the next 20 years hold for Chris? "We have good recognition here at home, however we are not yet recognized globally as a world-class region" says Scott. "Not yet" is the significant phrase and I concur, it's time to cement the position.
From a vintage that was not overly warm nor dry Scott has produced this powerful style with attractive red floral notes. The core is generously concentrated with dark fruit flavours, ripe berries and exotic spices balanced with toasty oak. A deeply alluring wine with a beautiful long finish.
→ more
1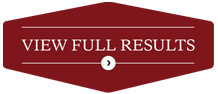 Star ratings for this tasting
Outstanding

2

Excellent

3

Very Good

13

Good

12

No Award

14

Total Entries

44