NZ Syrah Tasting results
MARY-THERESE BLAIR cheers on Hawke's Bay syrah. HAWKE'S BAY proves once again that it is no flash in the pan when it comes to syrah dominance. Only one very notable exception – from the team at Giesen in Marlborough – stopped these results from being a North Island whitewash. Warren Gibson, Trinity Hill and Bilancia winemaker, commented, "I can honestly say I have not seen a collection of young red wines as strong as in 2018. Syrah is spicy, powerful and hugely aromatic through all tiers." Clearly, the rest of the panel were inclined to agree.
top NZ Syrah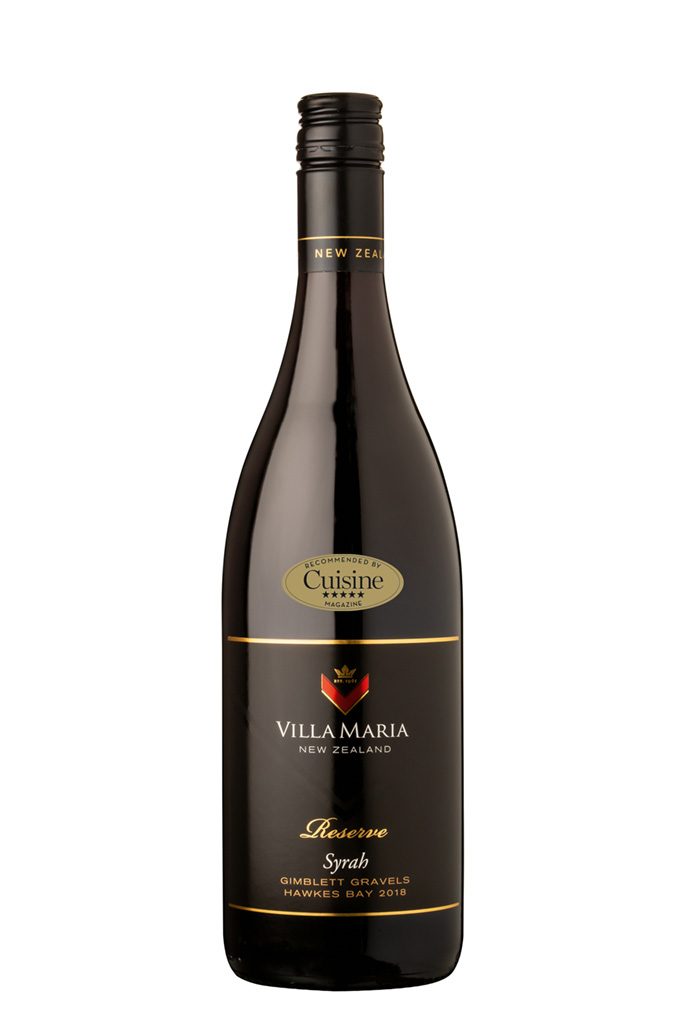 This wine is A blend of two of Villa Maria's premium vineyards grown in the Gimblett Gravels; Newton and Omahu Gravels. The renowned free-draining soils of the Gimblett Gravels in Hawke's Bay have a well-earned reputation for quality and this wine is no exception. The grapes for this 100% syrah were picked following one of the warmest Hawke's Bay summers on record. Despite some rain pressure earlier in vintage, the later-ripening reds, such as this syrah, were picked in ideal conditions and the extra ripening time ensured concentration of flavour and excellent grape quality at harvest. Post-fermentation this wine spent one year in french oak (30% new) and was bottled in July 2019. 
This wine delighted the judges, with head judge Ben Glover declaring it to be "the business!" High praise from the chief, but also recognition from the other members of the panel with this wine being seen as a supreme example of what New Zealand can do as a cool-climate syrah producer. 
The fruit is bright in the glass against the deep, dark colour of the wine. Delicately perfumed and fragrant with dark berries and a slight herbal character on the nose, yet on the palate displays density and power with silky, ripe tannins and remarkable length on the finish. A wine with poise and character, superbly made and incredibly delicious. Patience will be greatly rewarded by this wine, as it is expected to age beautifully for the next decade and possibly more.
→ more
1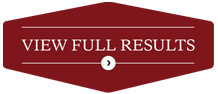 Star ratings for this tasting
Outstanding

4

Excellent

3

Very Good

7

Good

15

No Award

11

Total Entries

40