I believe that most people are aware of the rule that a sparkling wine made in the méthode traditionelle can only be called champagne if it comes from Champagne. I'm less sure if people are aware that this also applies to a lot of other wine styles such as port. Port can only be called port if it comes from the Douro region of Portugal; a fortified wine made in the same style anywhere else in the world is a port-style fortified wine. While it is widely agreed that the finest examples come from Portugal, it must be acknowledged that there is a proud tradition of making fortifieds both in New Zealand and across the Tasman. The Australian examples have a great deal to be proud of, and when coming up against the OG ports they most certainly held their own. In fact, the fortified wine taking the top spot is a port-style fortified wine made by South Australian fortified stalwarts, Penfolds.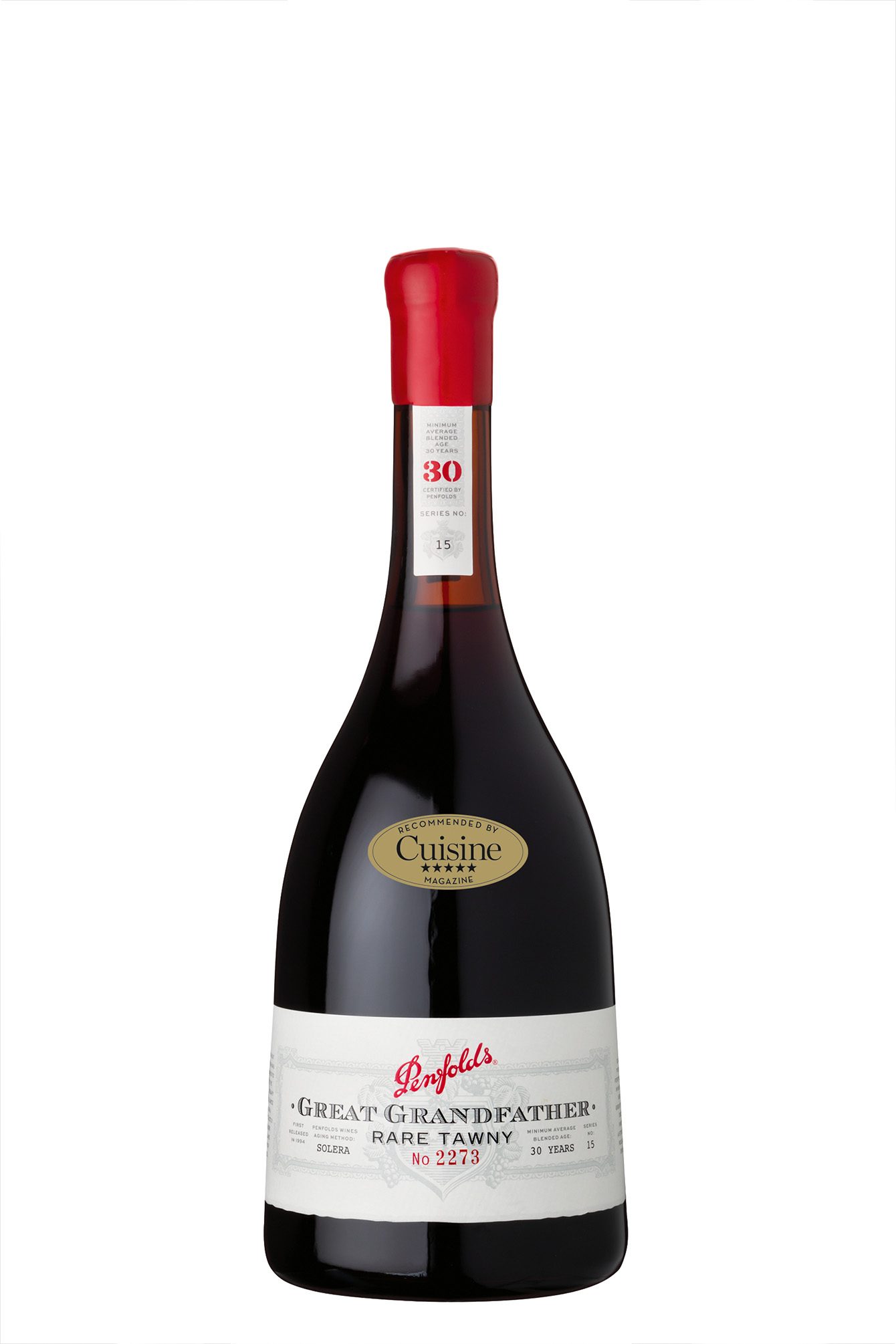 The literal great grandaddy of ports took the top spot of the ports on this occasion. Penfolds has a long and prestigious tradition of creating fortified wine dating back to 1844, and this rare tawny was created to celebrate the 150th anniversary of Penfolds in 1994. Only 1994 bottles of this incredible port-style fortified wine were created and it comes presented beautifully in a stunning latched gift box.
No doubt this is an investment wine with a price tag of over two hundred dollars, but when you consider that this bottle contains a minimum average blended age of no less than 30 years old, you can begin to understand why this is something really special, to be sipped and savoured or, depending on how much you like your friends and/or relatives, gifted.
This incredible tawny left the judges spellbound and all were in complete accord that it was the one port to rule them all. In the glass a deep amber hue invites you in, and on the nose aromas of raisins and toasted nuts wrapped in delicious Christmas cake spices and luscious toffee present with incredible intensity flow through to the rich palate. The palate has incredible presence with layers of flavour complexity and volume leading to a spicy, lingering finish which is as elegant as it is powerful. (A)
→ more
1