Unpretentious and fun, prosecco deserves its popularity, says Mary-Therese Blair.
This time last year the Cuisine wine team made a decision to take prosecco out of the collective 'international other sparkling' category and have it stand alone. The rationale was the growing popularity of prosecco paired with the decision by the DOC prosecco consortium to approve pink prosecco, which meant that it was likely we would see more people enjoying this sparkling Italian gem. Well, we love it when a plan comes together and, as predicted, prosecco continues to grow in popularity and it's easy to see why. It's a light, unpretentious drink that most people can enjoy. Even our judging panel of wine professionals were quick to comment how fun these wines were to taste and assess. If they can have that much fun sipping and spitting these wines while sorting the good from the great, imagine how much fun you can have leisurely enjoying (and swallowing) some of their chosen selection this summer.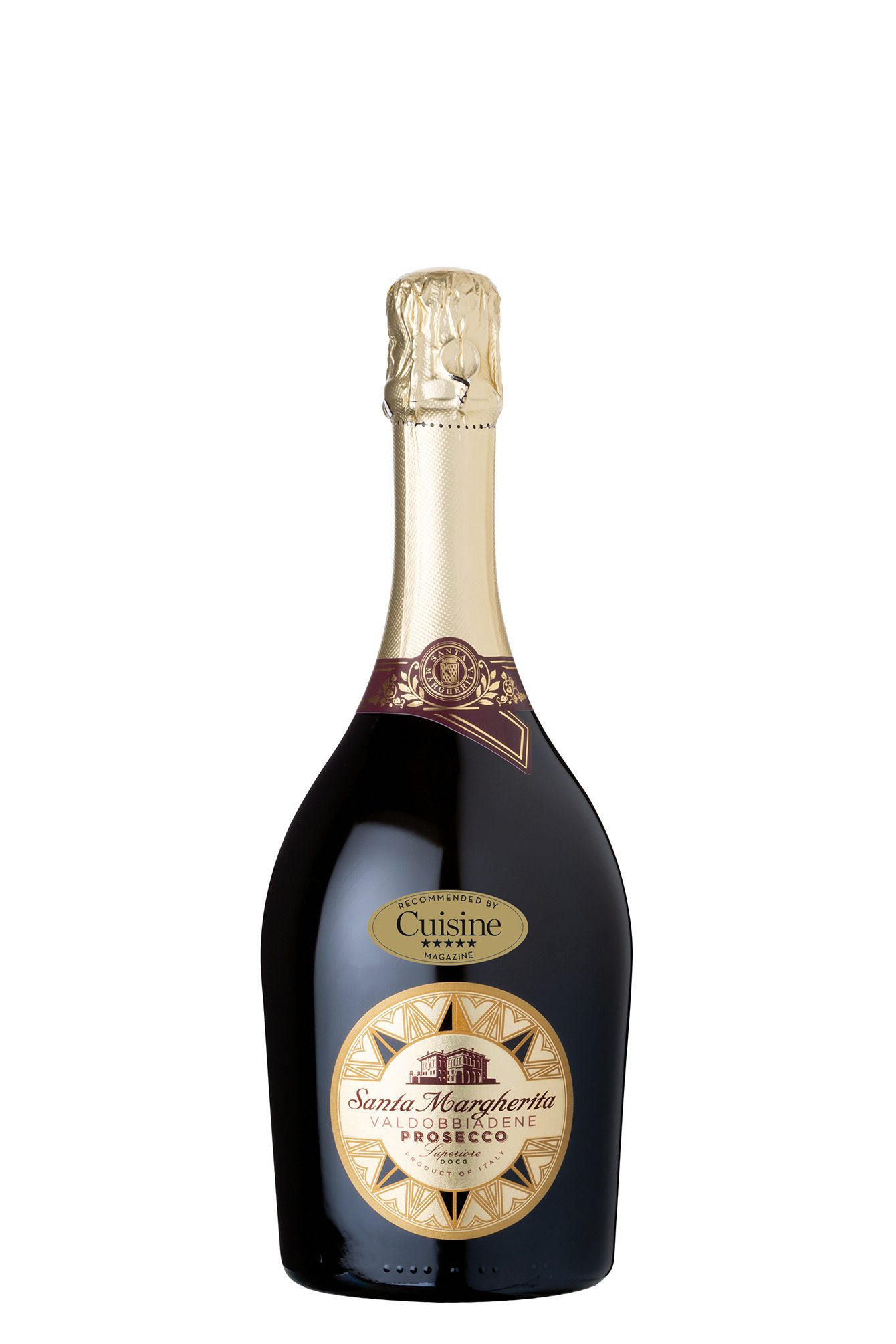 When it comes to quality in prosecco there's just one little letter that stands between the good and the great: conveniently, it's the letter 'G'.
A lot of European food and wine is labelled with a series of letters that represent the protected geographical indication of the item. This tells us a lot about where and how the item was produced and the system exists to ensure the ongoing quality of the product as well as to protect it from imitation. For the most part it doesn't mean that much to a lot of us as it's not a system we employ in the new world, but it can be important to tell us about the quality of wine. I'm over simplifying here but to explain in detail would require not just the rest of the wine pages, but the rest of the magazine.
DOC and DOCG are the geographic indicators for prosecco. Translated, DOC is 'designation of controlled origin' and DOCG is 'designation of controlled origin and guaranteed'. While both are assurances of quality and provenance, a DOCG prosecco is considered superior. With that in mind it's wonderful to see that our judges were quick to recognise a DOCG prosecco during this blind tasting and elevate it as our top prosecco.
This prosecco has tantalising freshness with limes, apples and peach blossom mingling on the palate. This is a wine that is both expressive and restrained at the same time with a wonderful saltiness on the palate that enhances the mouthfeel. A very complete and poised prosecco. (A)
→ more
1