Other Red Tasting results
Well-known overseas, some newto-us varietals are making inroads with winemakers and wine drinkers here, says MARY-THERESE BLAIR.
The addition of an 'other reds' class to the Cuisine wine-tasting repertoire is a reflection of a couple of things happening in the wine world. Kiwi wine lovers are increasingly enjoying wines that have traditionally come from outside our borders. Sometimes this is as a result of previous overseas experiences and the desire to reminisce about a time when the only impediment to international travel was your passport expiry date. The other element at play here is that more New Zealand wine producers are looking beyond our core varieties and trying something new. Our wine industry is young and we still have so much to learn about what grows well in our environment. Seeing a montepulciano from Waiheke take second place in our top five is a reflection of the success of that experimentation which will ultimately reward the Kiwi consumer with more choice and that's got to be a good thing.

Top 5 Other Red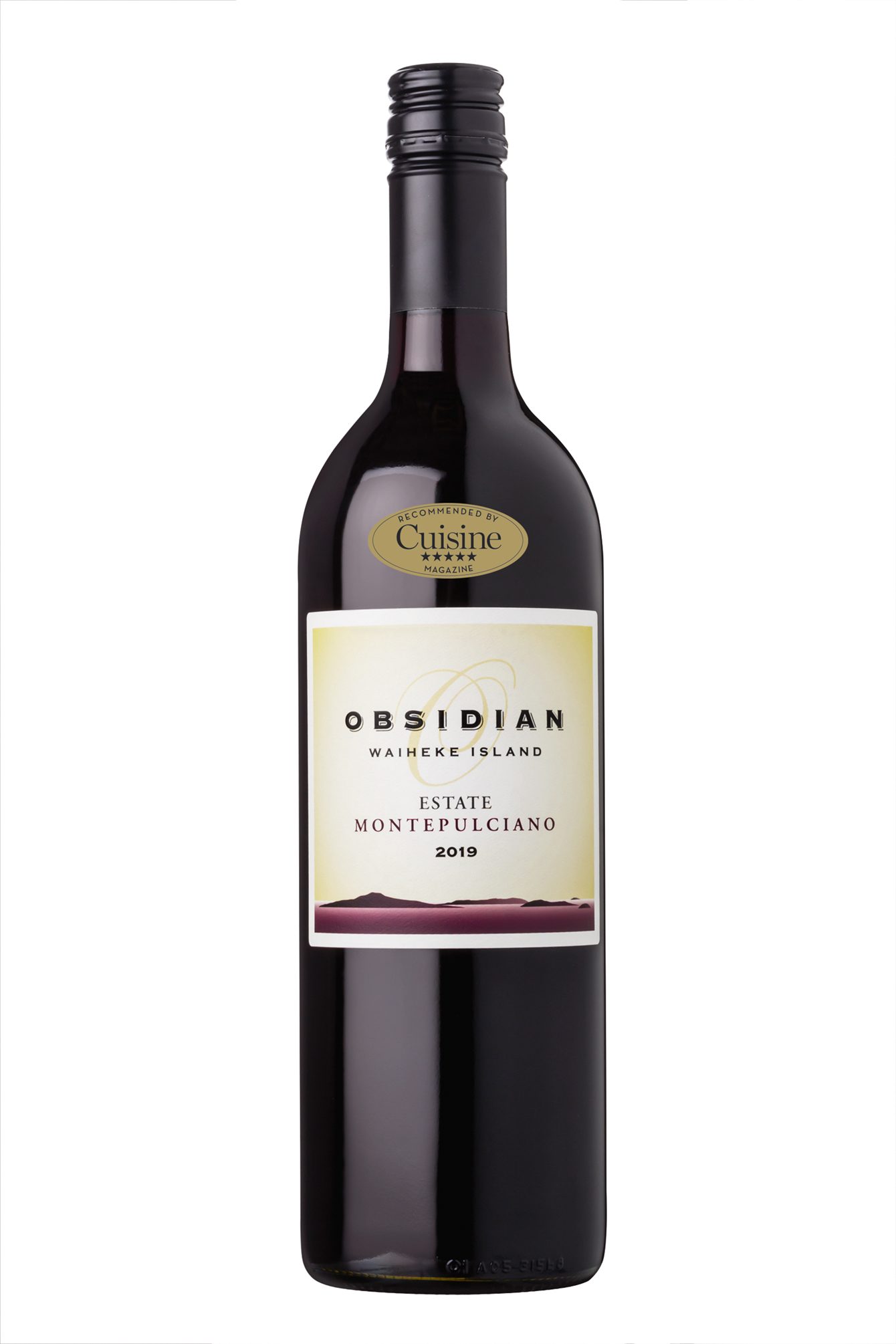 FOUNDED IN 1893 by Luigi Cecchi, the Cecchi family name has been synonymous with quality winemaking in Italy for 128 years. While for us in New Zealand it seems hard to fathom that our children's children will know and enjoy drinking the same trusted Kiwi wine brands we know and love now, dedication to tradition is something that the oldworld wine regions hold very dear. While this wine is called a montepulciano, it's not Montepulciano d'Abruzzo made from the montepulciano grape originating from the Abruzzo region of centraleastern Italy. No, this montepulciano is a Vino Nobile di Montepulciano which is from the Montepulciano area of Tuscany and is a sangiovese grapedominant red-blend wine. Confused? Oh good, because it can sometimes feel that confusion is yet another thing the old-world wine regions hold very dear. What I can most definitely clarify is that this is a superb wine. Adored by our judges, it has lovely lifted dried rose petals and brambly red and black berries entwined with a slight herbal spice on the nose, and one could quite happily enjoy luxuriating in its aromas for some time before taking a sip. The wine's delivery onto the palate is wonderful with fine acidity and firm tannins providing corseted support of the bright fruit flavours and leading to a silky-smooth, lengthy finish. Deftly handled by a well-seasoned winemaker no doubt. A fantastic wine. (A)
→ more
1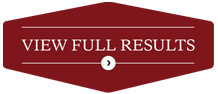 Star ratings for this tasting
Outstanding

3

Excellent

2

Very Good

3

Good

12

No Award

10

Total Entries

30