Australian Shiraz Tasting results
Think again about Australian shiraz, says MARY-THERESE BLAIR. ONE OF THE VERY FIRST wine professionals I ever knew said to me, jokingly, that drinking Aussie shiraz was a bit like having a one night stand. It's a bit crass, but ultimately you know what you're getting yourself into, you have a bit of fun, but that's not who you're going to bring home to meet your mother. Syrah, however, was the long-term girlfriend who got to meet the family. In the past, overripe, jammy and hugely alcoholic were all hallmarks of hot climate Australian shiraz. But a new era in shiraz has dawned across the ditch. It's time for us cool-climate-syrah-drinking Kiwis to stop looking down on shiraz and see how far it's come and how remarkable it can be. This was certainly reflected in the masterful wines presented in this tasting. Bright, fragrant, exciting shiraz with vibrancy, complexity and nuance, and with the underlying power that only shiraz wields.
top Australian Shiraz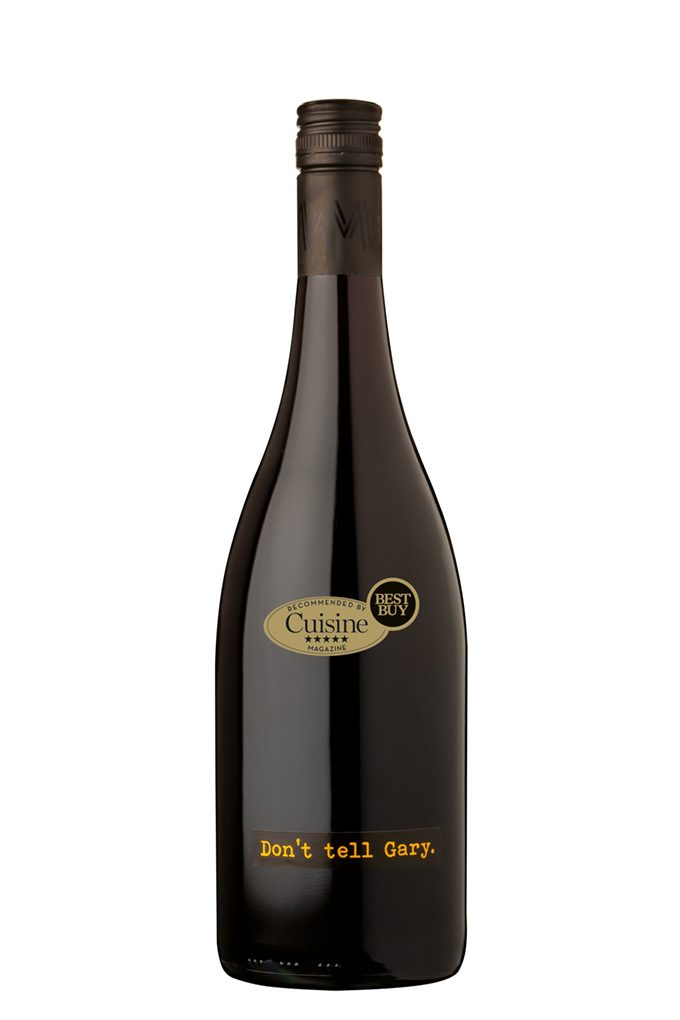 If you're wondering who Gary is... he's the winery accountant and the accountant is the last person to know when a winemaker goes rogue. Which is exactly what McPherson Wines winemaker, Jo Nash, did when she found an exceptional parcel of shiraz grapes in a single vineyard in Victoria, South Australia, which had been established in 1998. A covert winemaking operation ensued with wild yeast, open-top fermentation, allegedly extraordinarily expensive oak and minimal intervention in the winery with the intention to let the fruit shine through. I don't know if Gary ever did find out . A warm, dry vintage in 2018 meant grapes had to be picked quickly to ensure the quality of fruit needed for a wine like Don't Tell Gary. 
This wine is all about allowing the fruit to sing and, boy, does it; this is a delicious example of a cooler-climate shiraz with floral blueberry and blackberry fruits and just a hint of pepper spice. The succulent berry and black-fruit characters flow on through to the palate with acidity and silky tannin polish supporting a luxe finish. Perfectly described by head judge Ben as a shiraz with poise, presence and personality.
→ more
1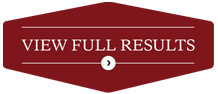 Star ratings for this tasting
Outstanding

6

Excellent

2

Very Good

8

Good

31

No Award

39

Total Entries

86